Activities
Overnight campers have three elective periods each morning. They choose their electives prior to arriving at camp and take each elective for 5 days. One-week campers get 3 electives and two-week campers get 6. In the afternoon, every tent will have Tent Bonding Time (TBT) where, as a group, they choose an activity like zip-lining, tie-dye, pontoon boat rides, or fishing.
Day Campers have a set schedule for each week and over their session, they will get to do all the activities we have on offer for their age group.
All of our activities are available to all of our campers except for waterskiing and horseback riding, which are offered at an additional cost (Day Campers are not able to sign up for Waterski). A few activities do have age restrictions due to the progression of our activities and our interest in giving campers things to look forward to as they continue on at camp.
Adventure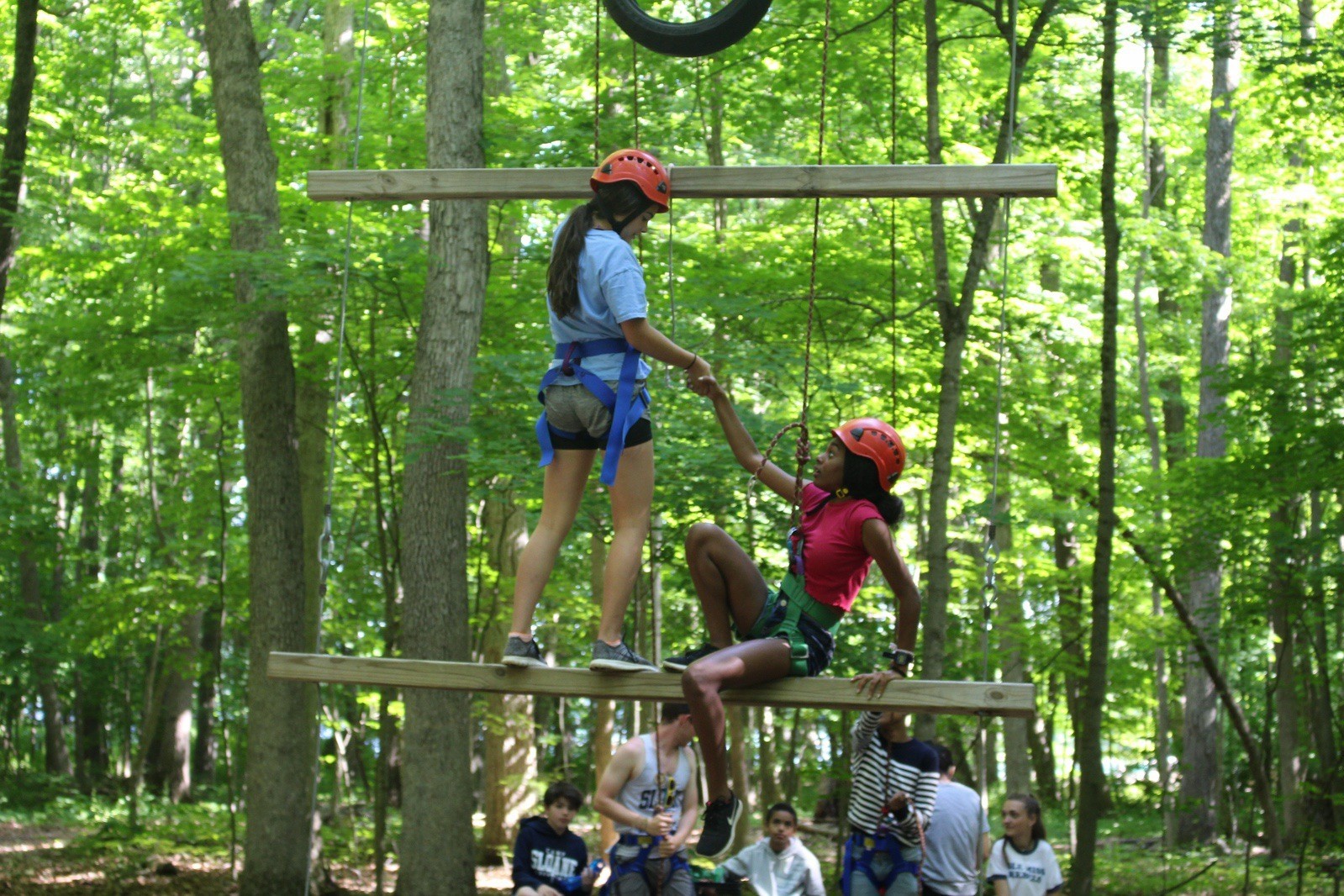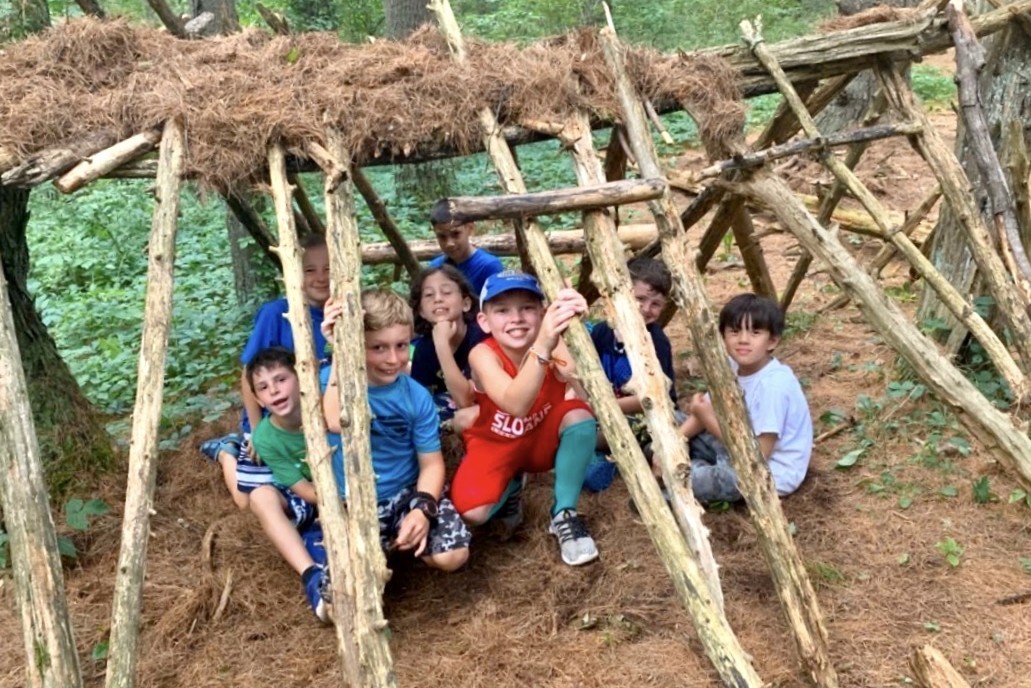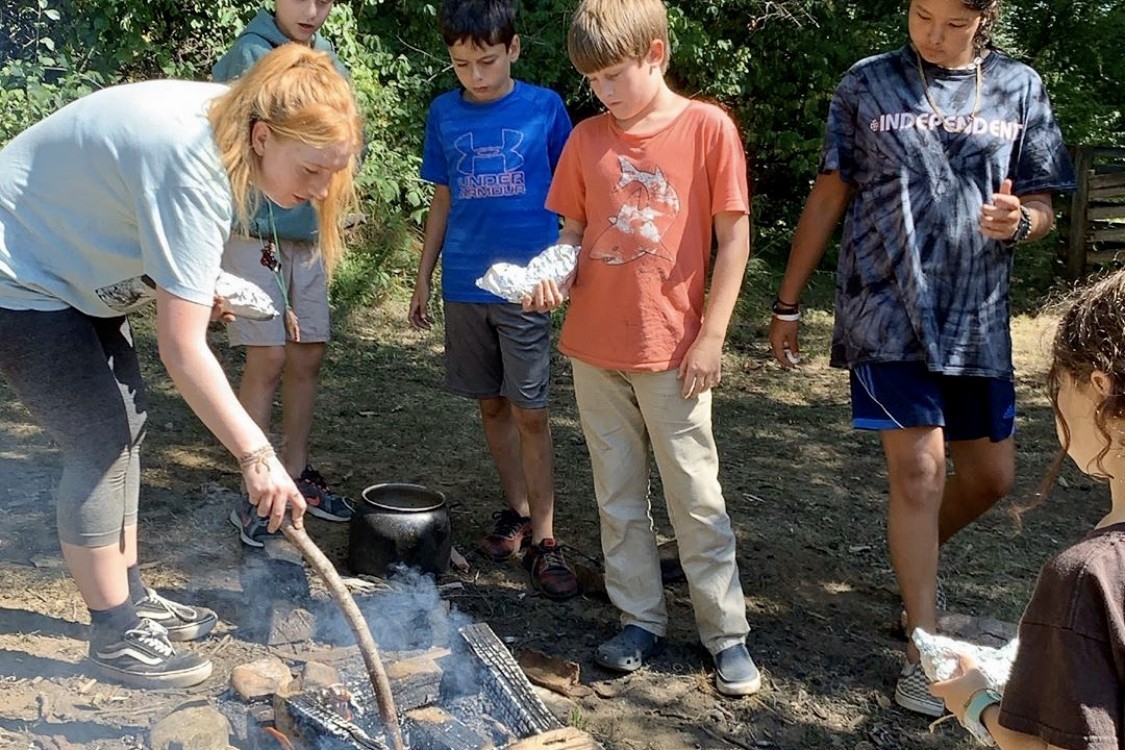 Athletics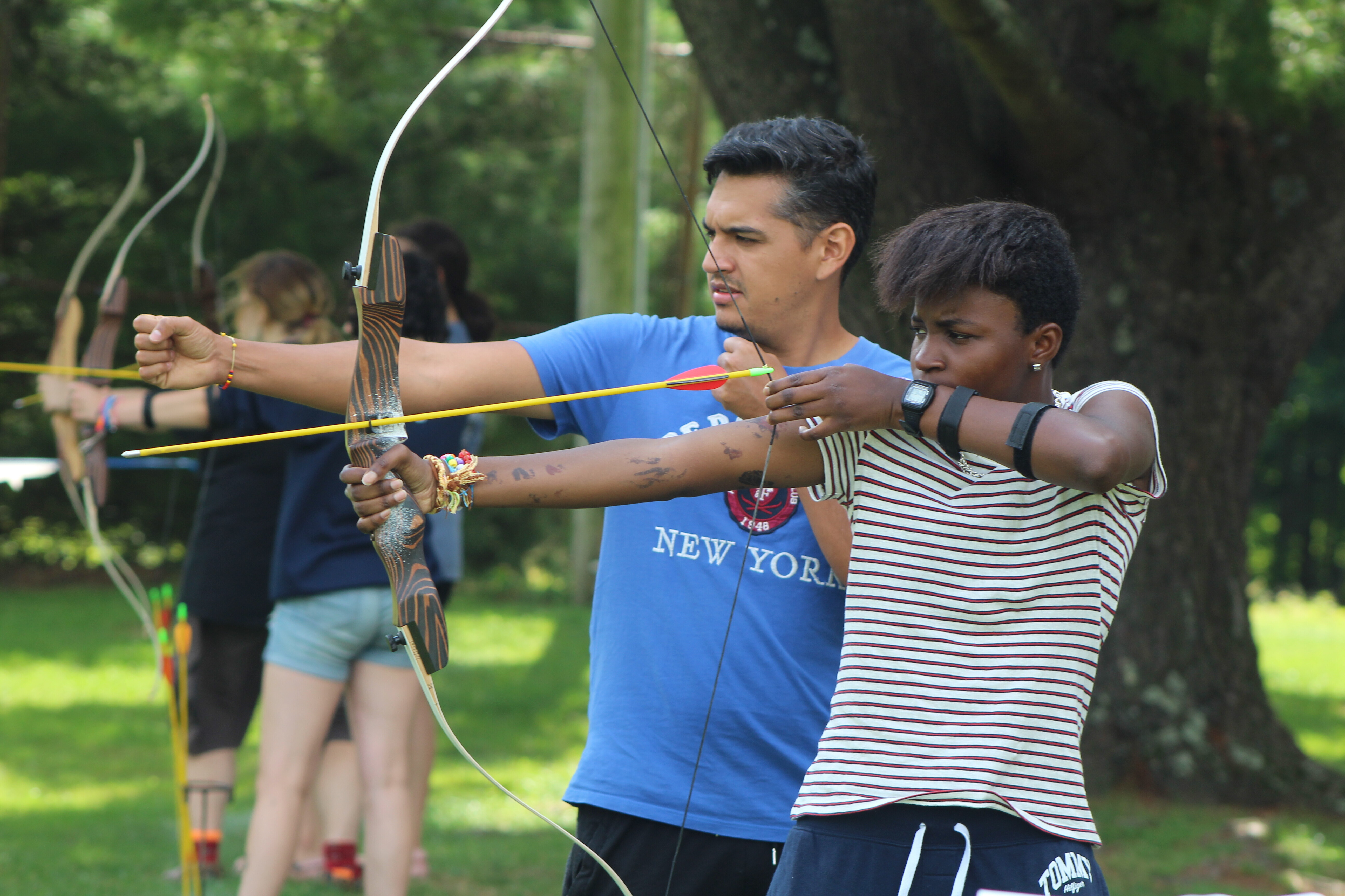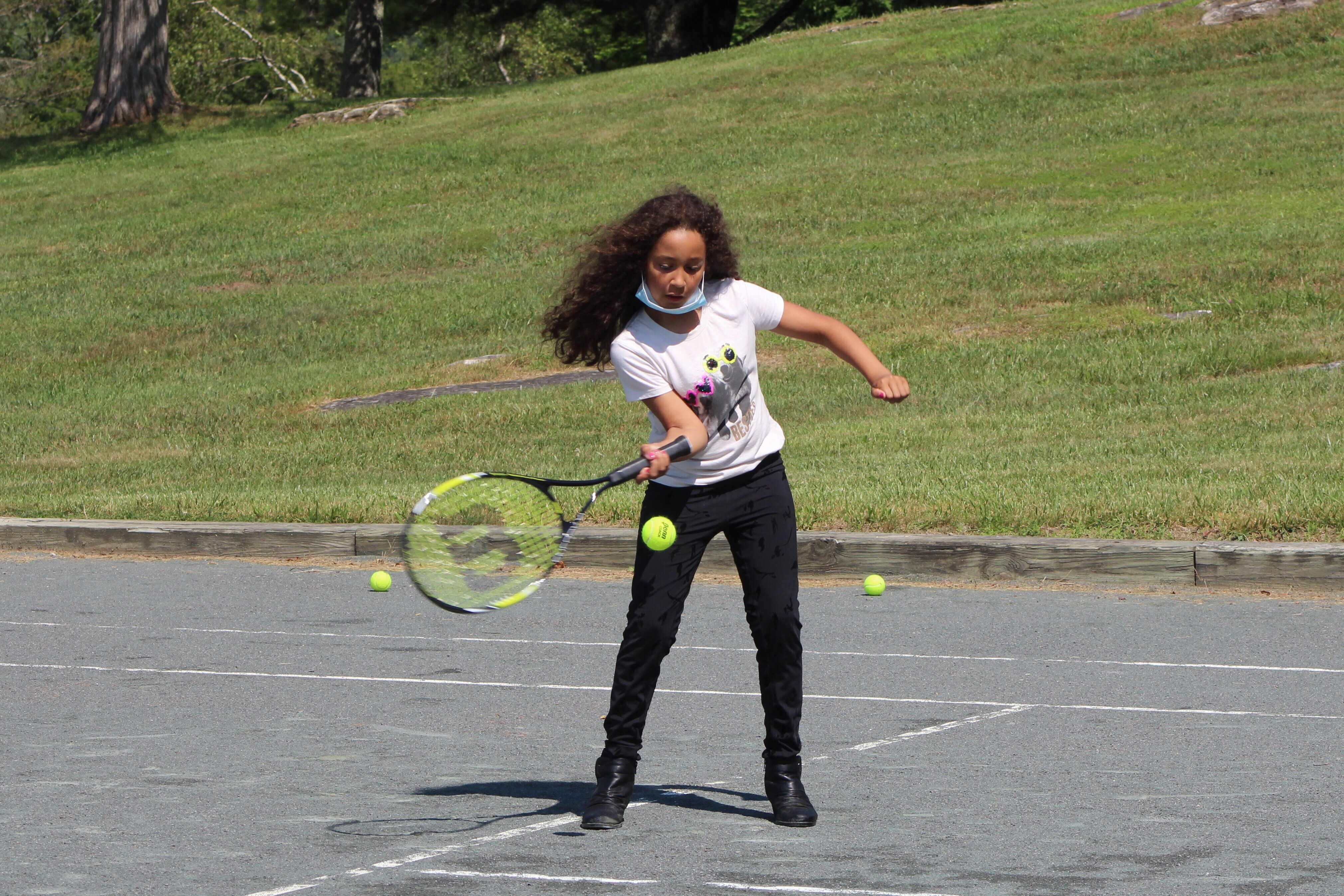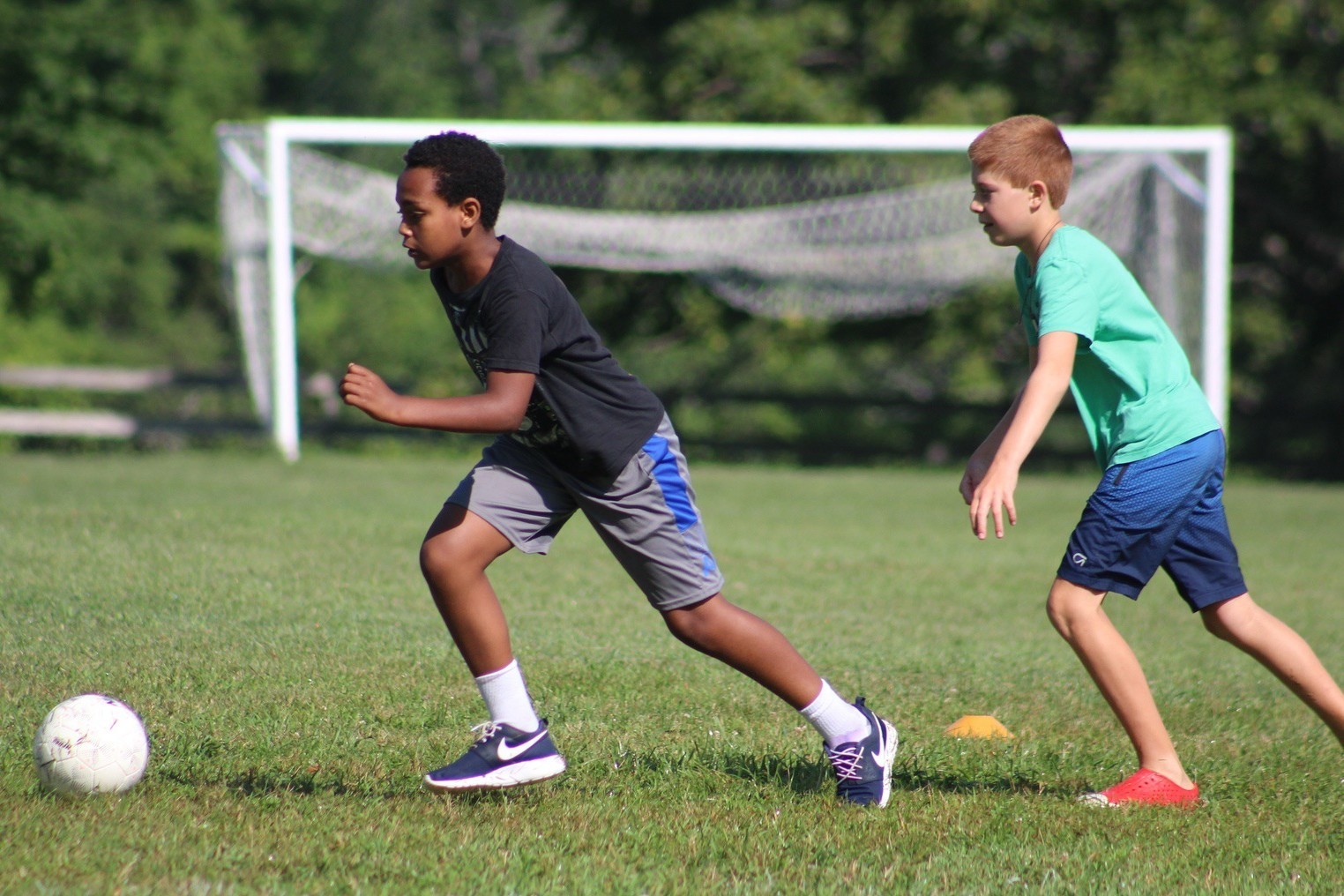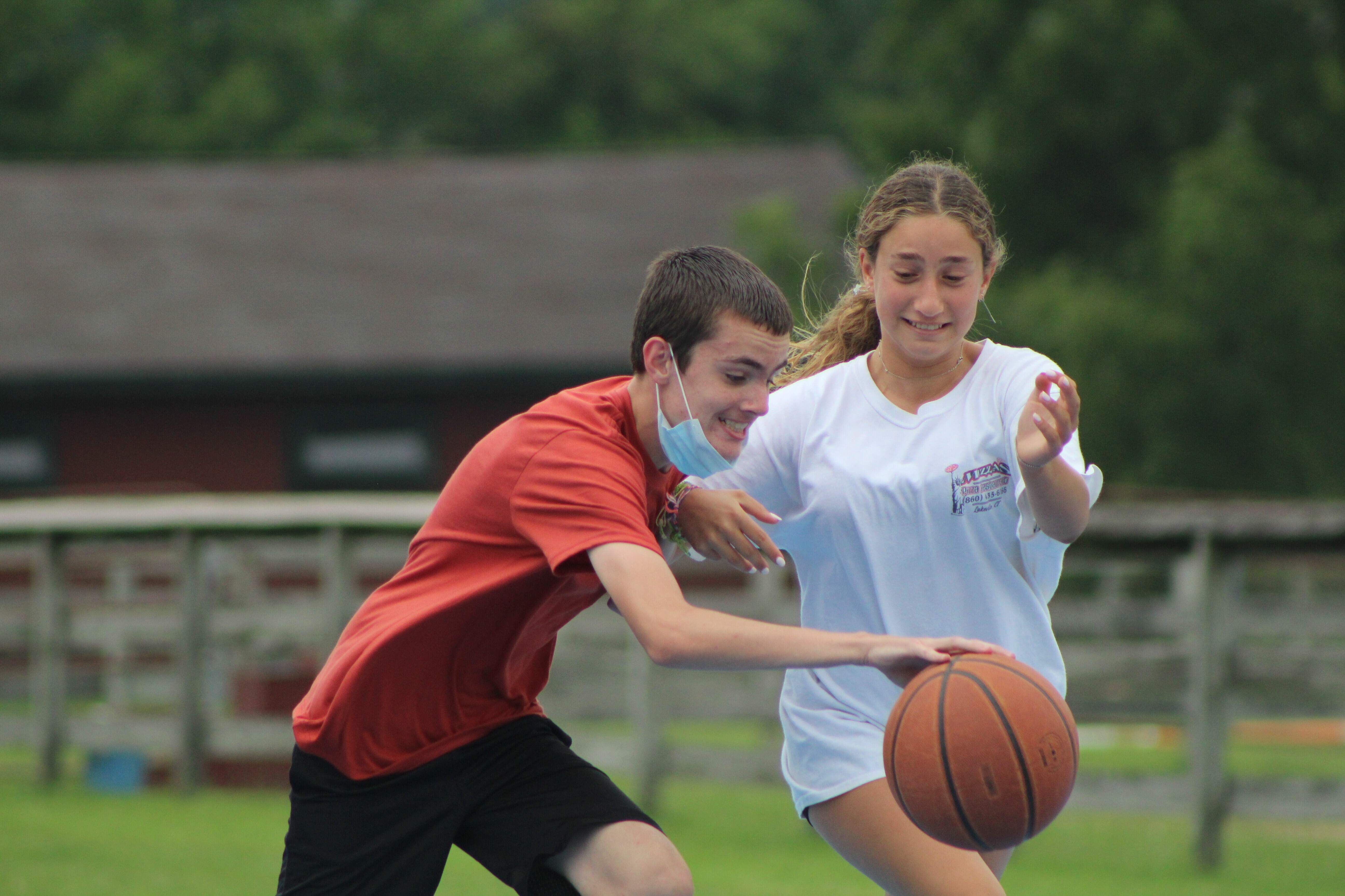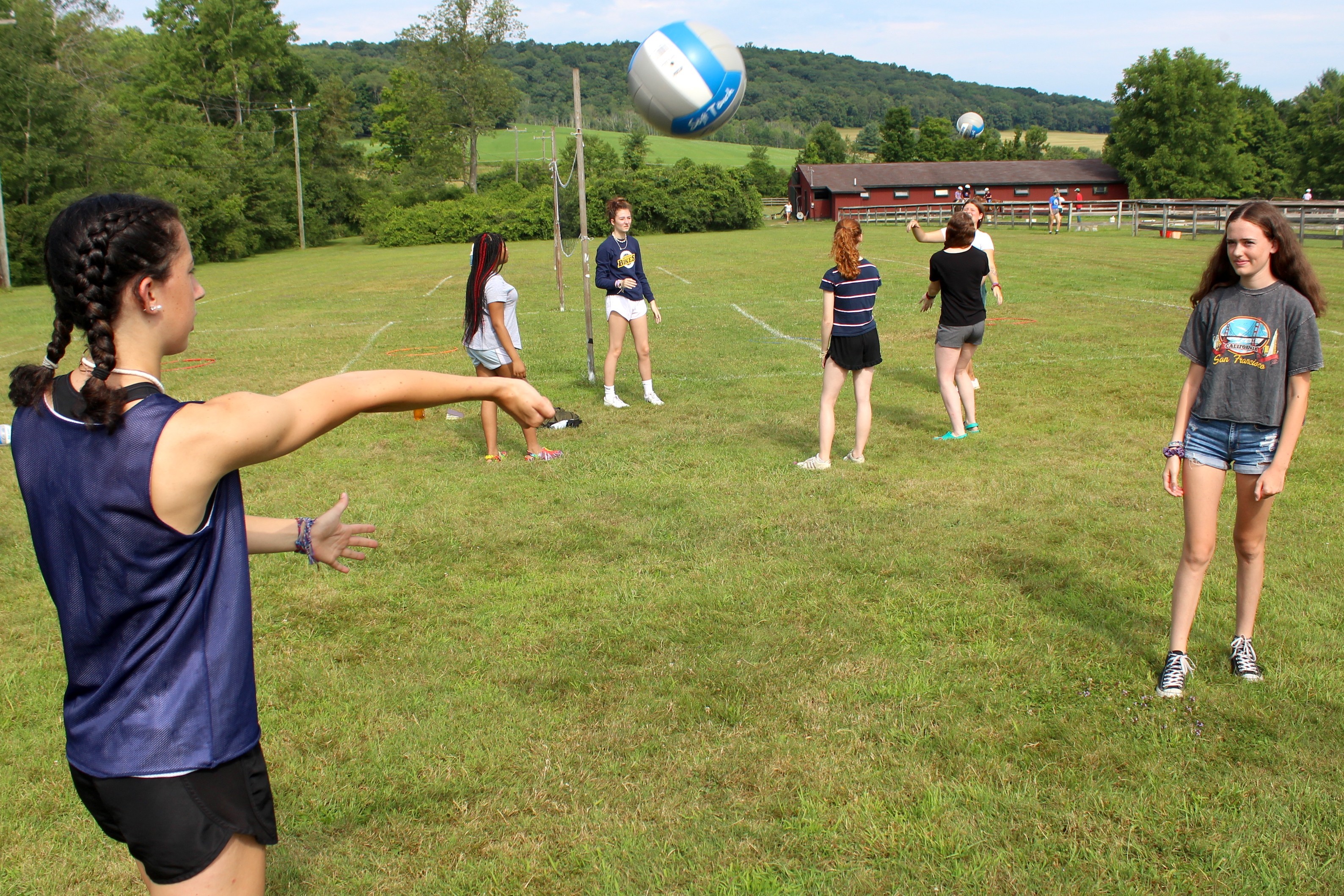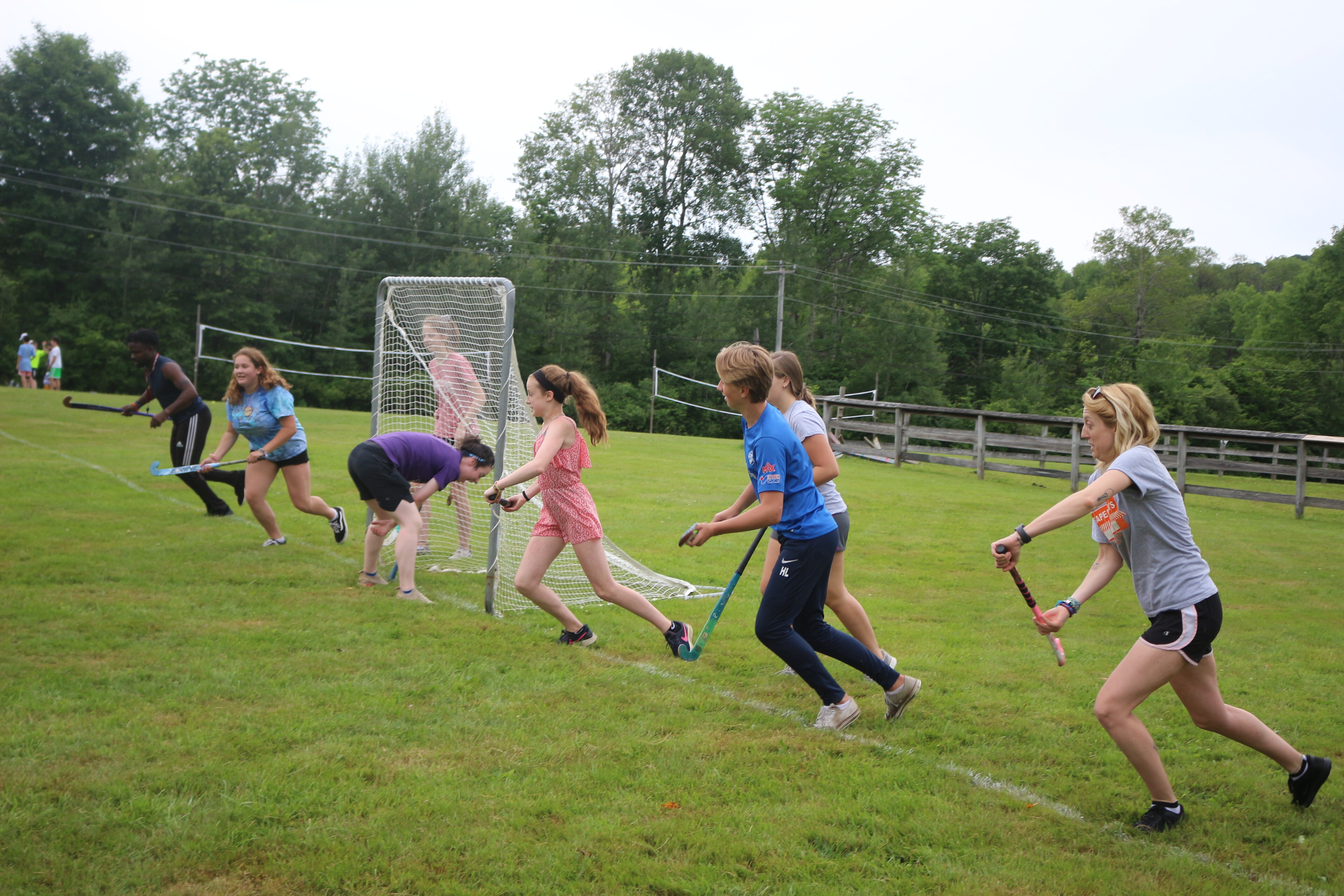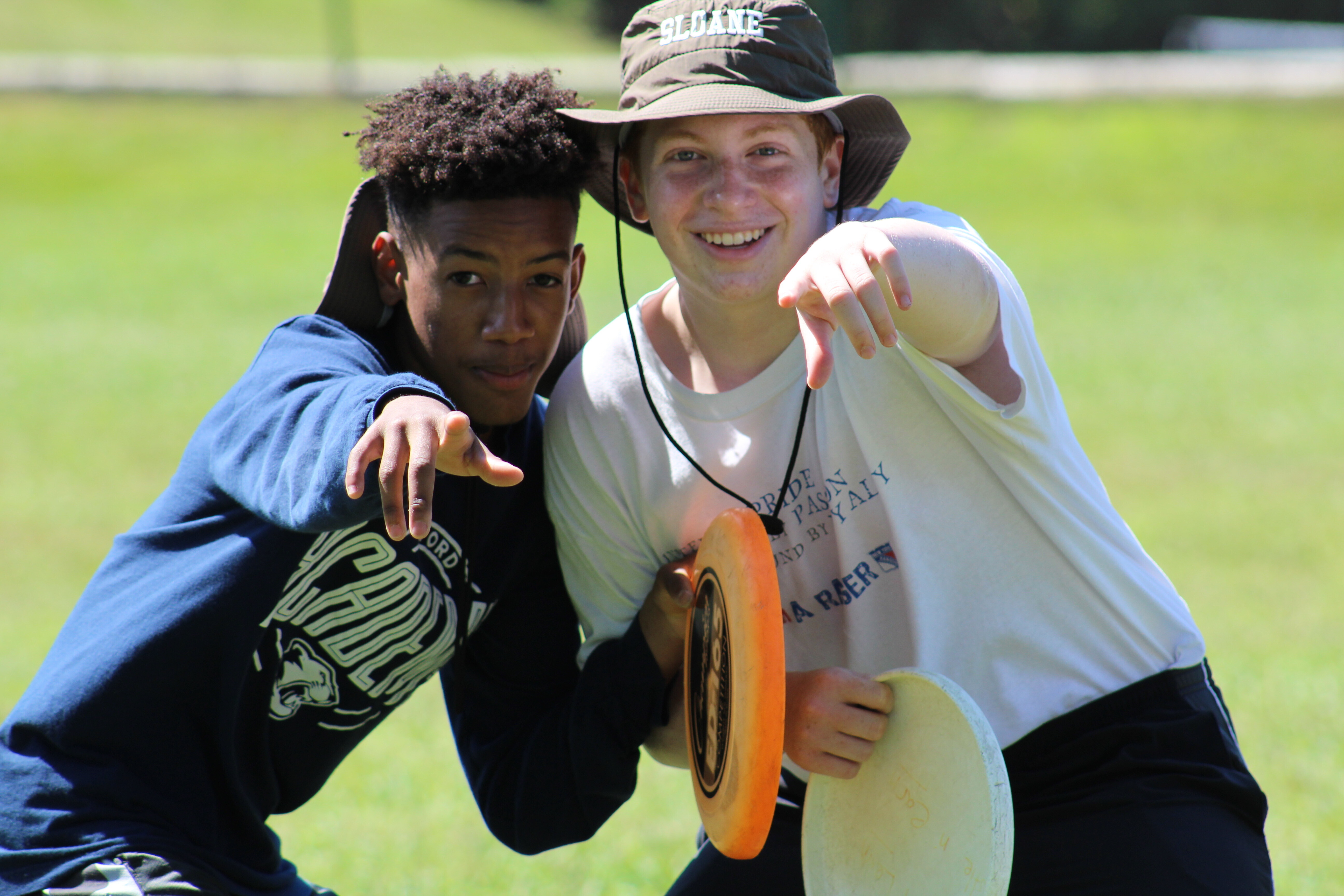 The Arts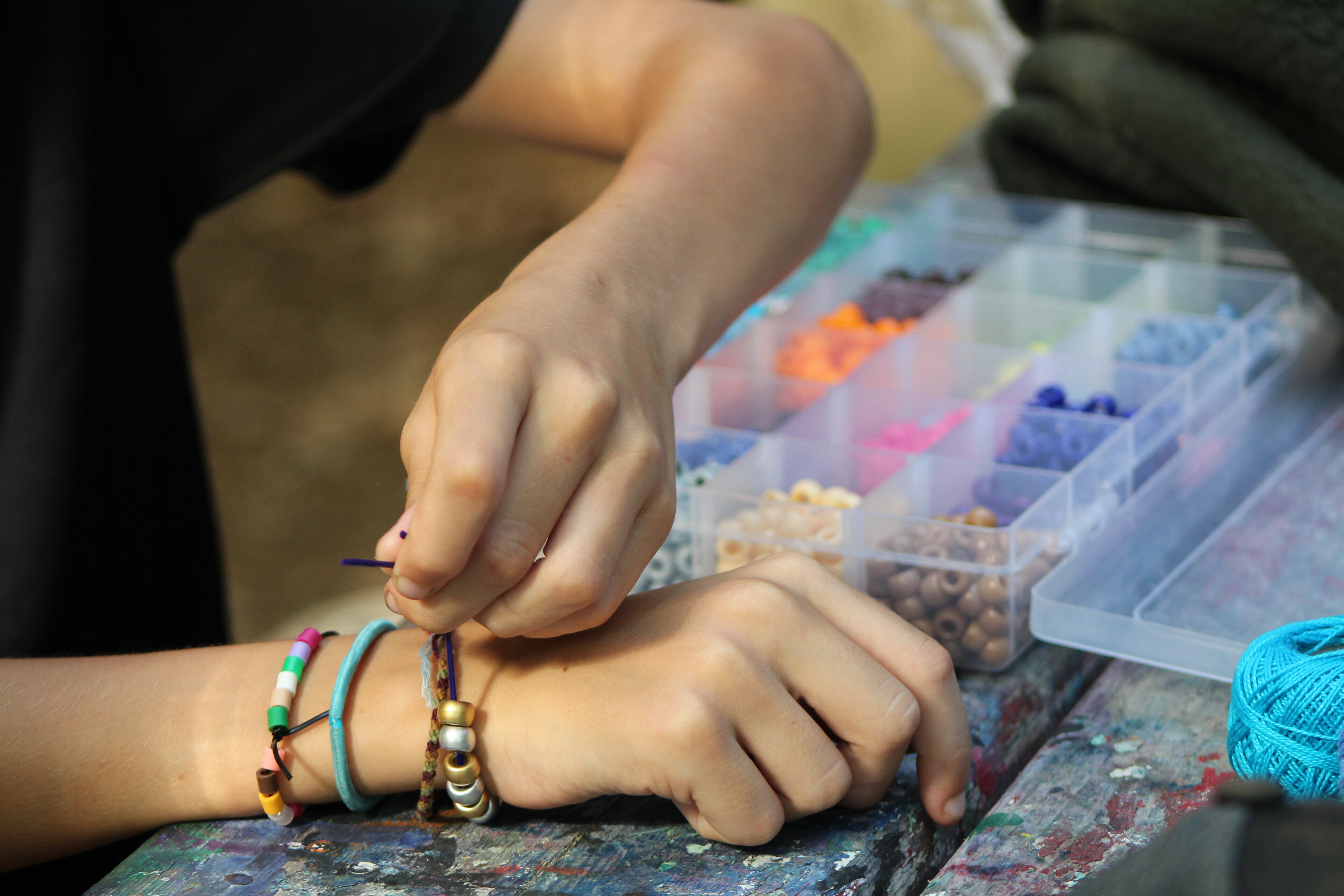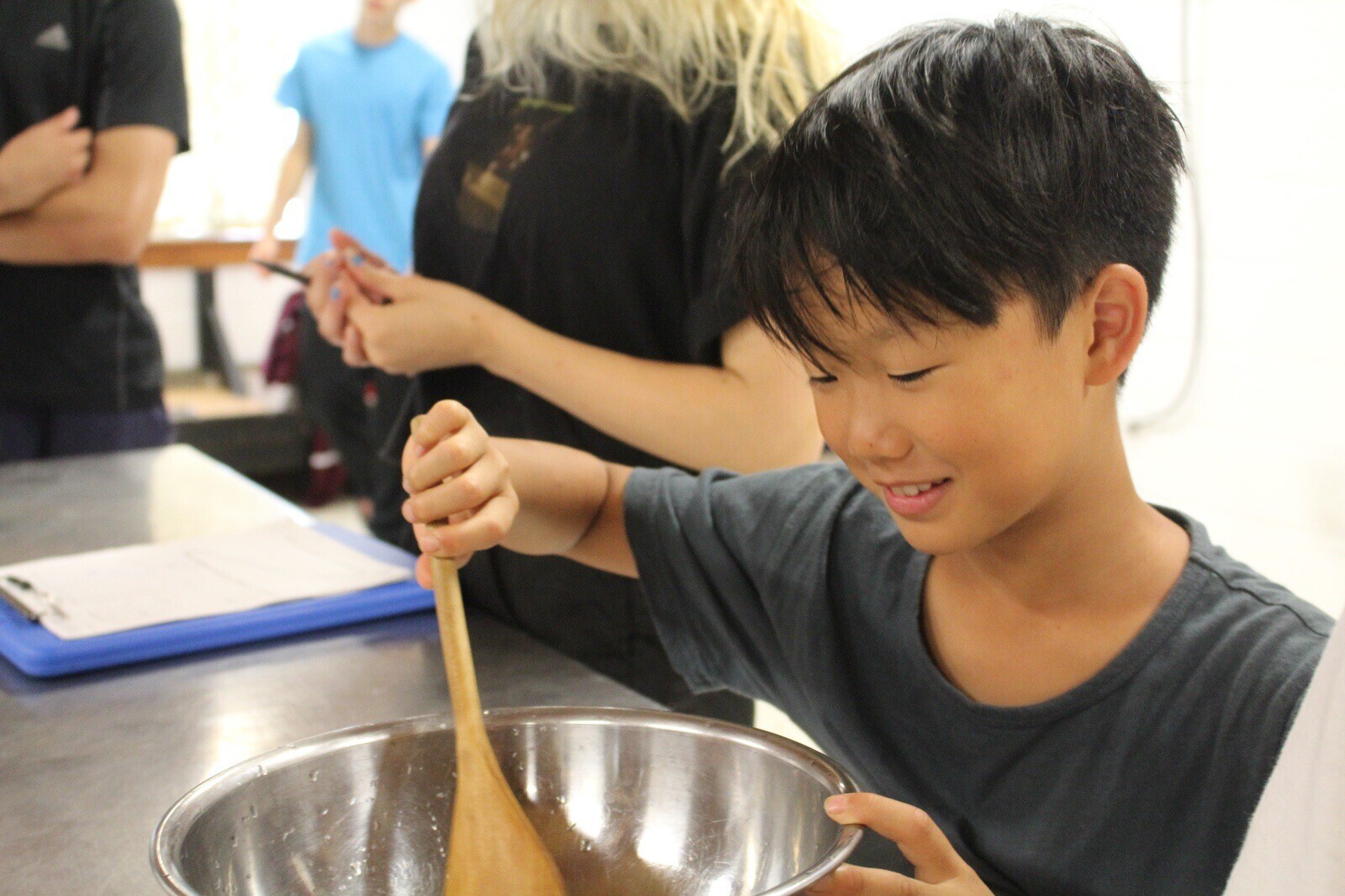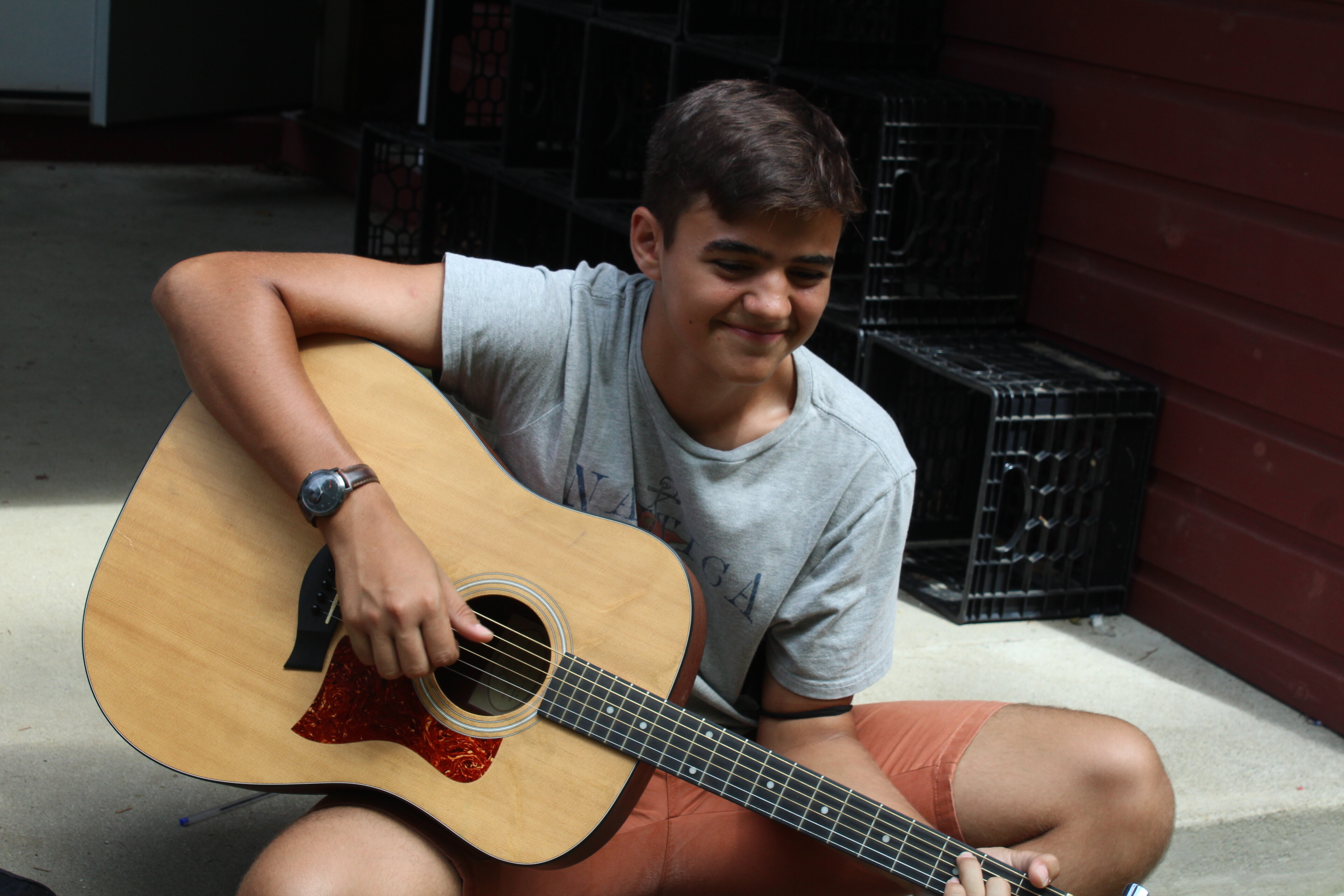 Guitar Lessons & Songwriting
Aquatics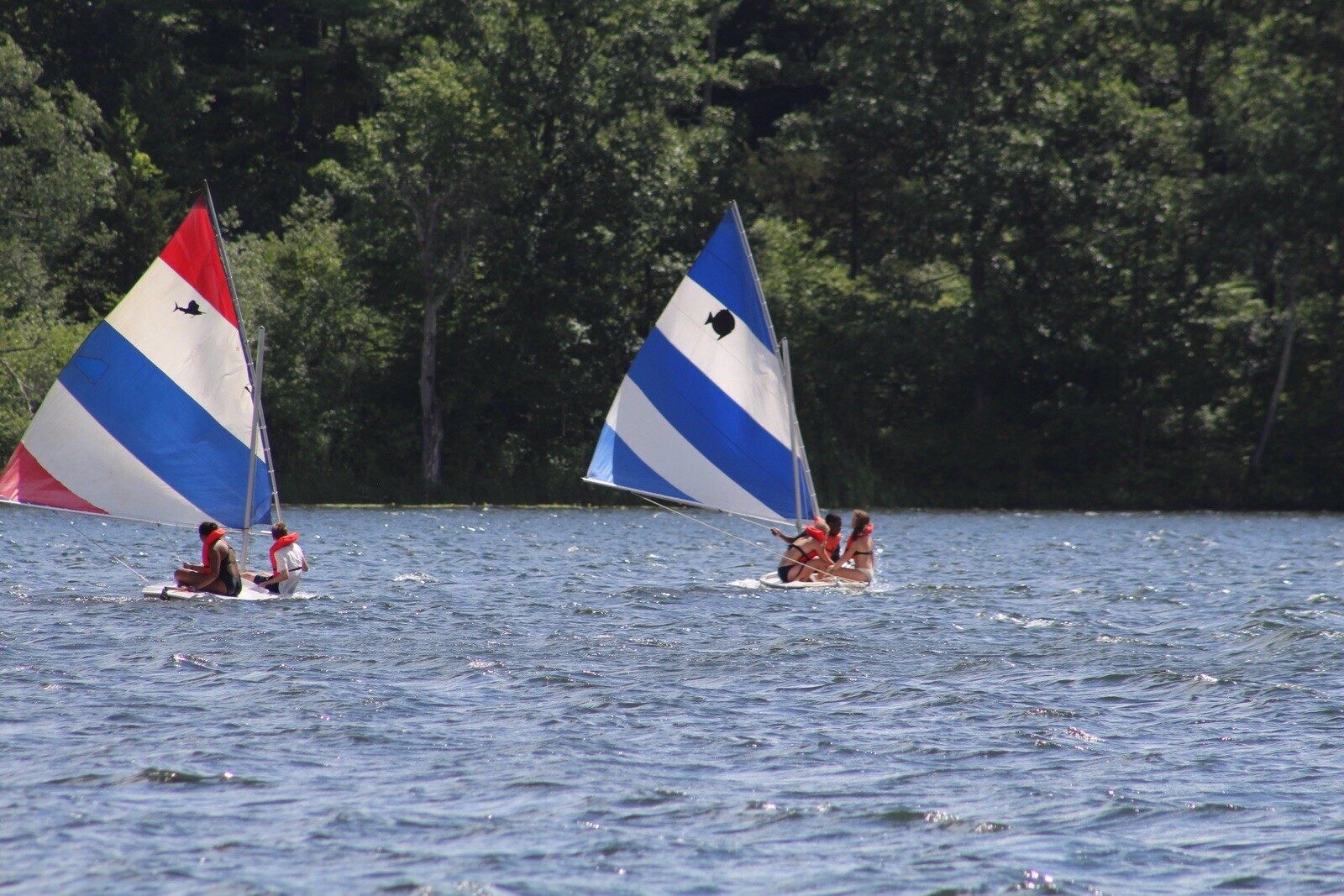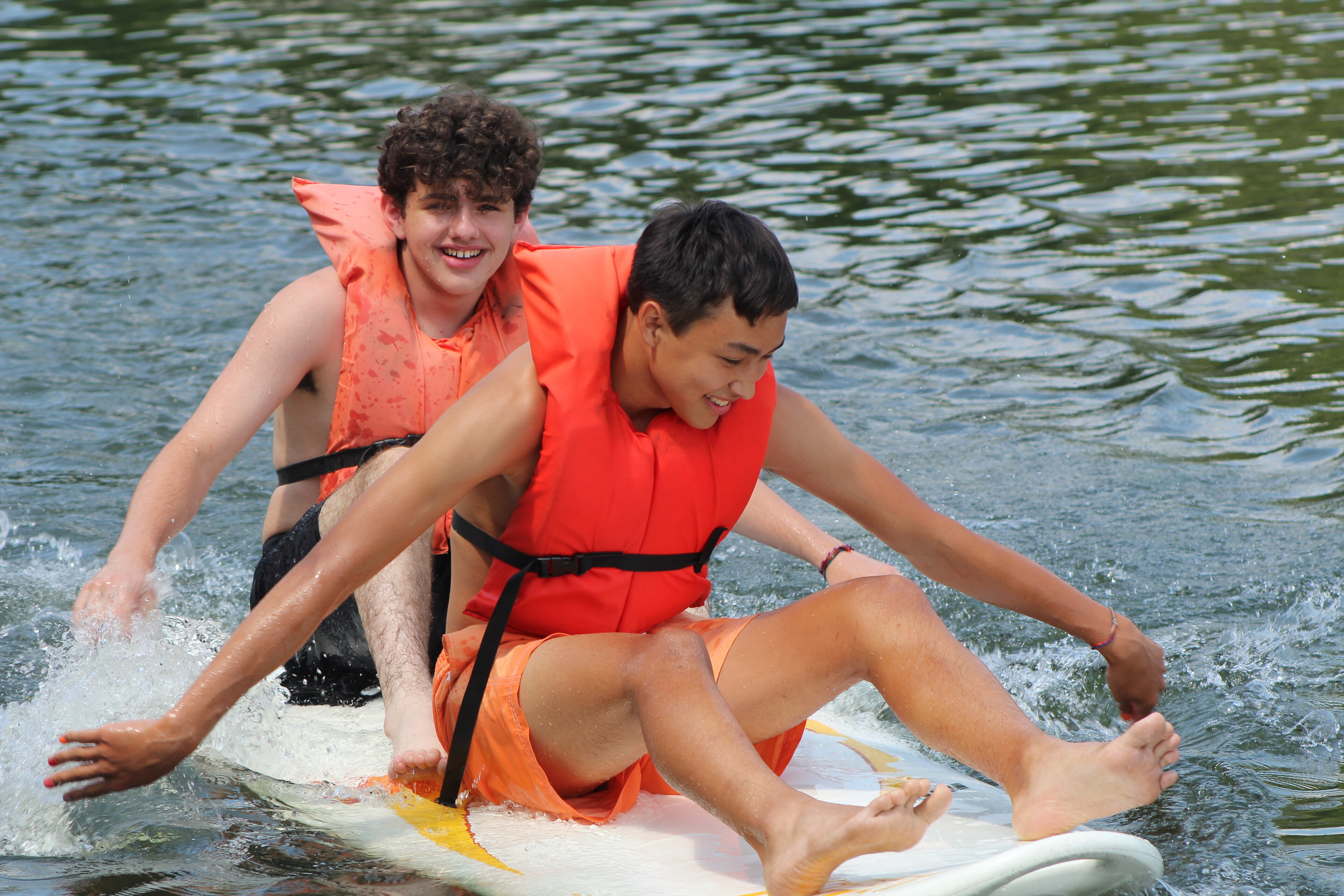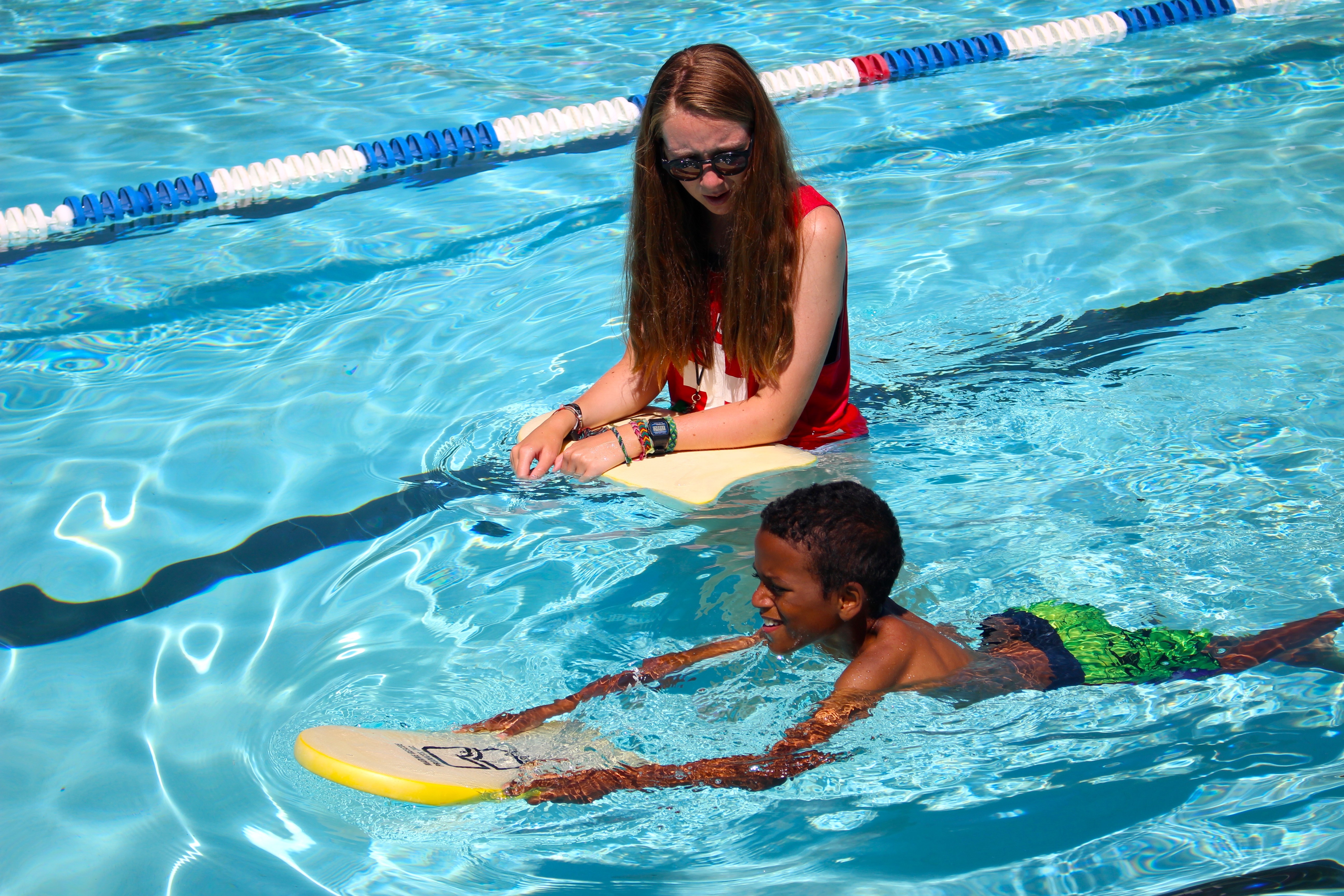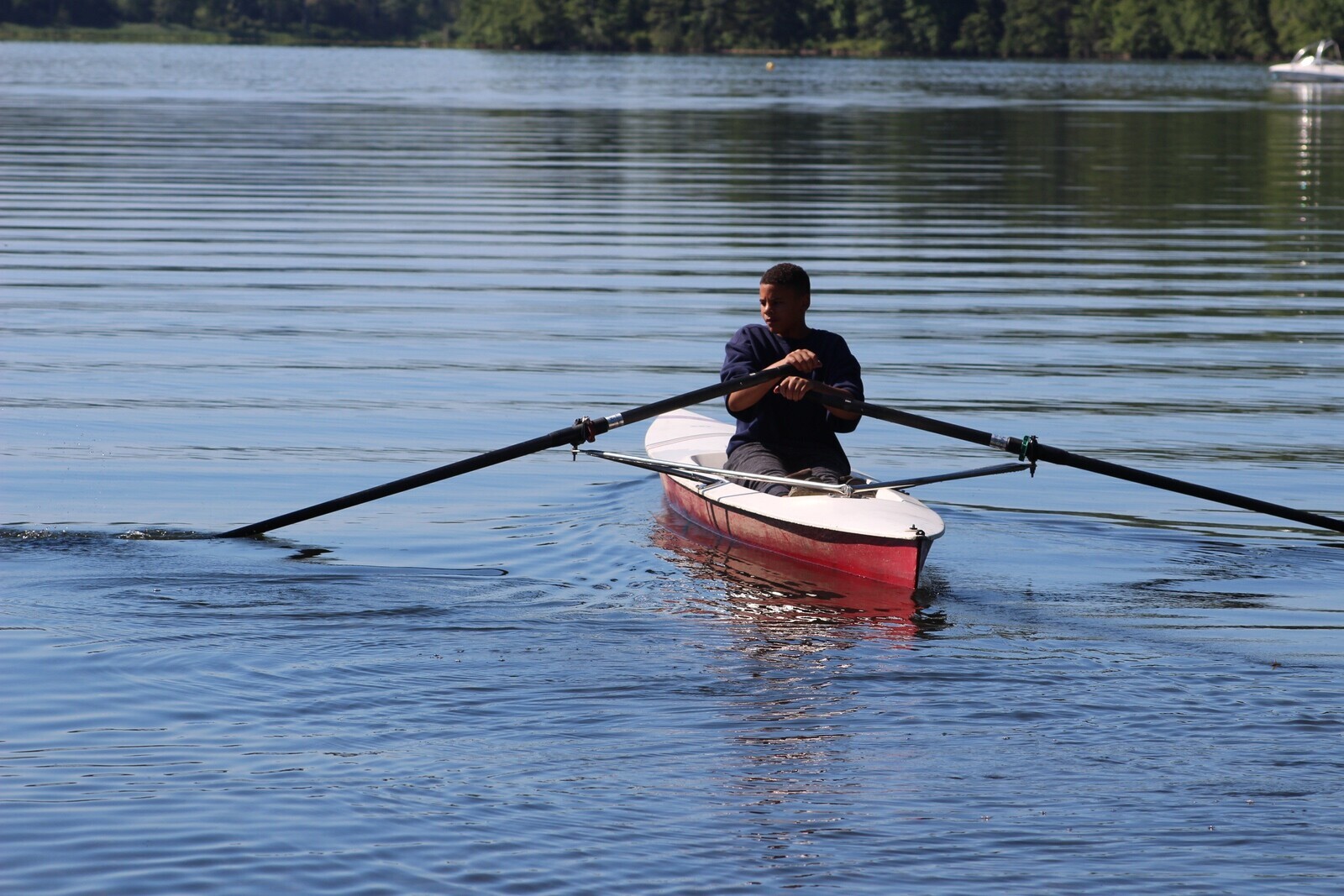 Optional Activities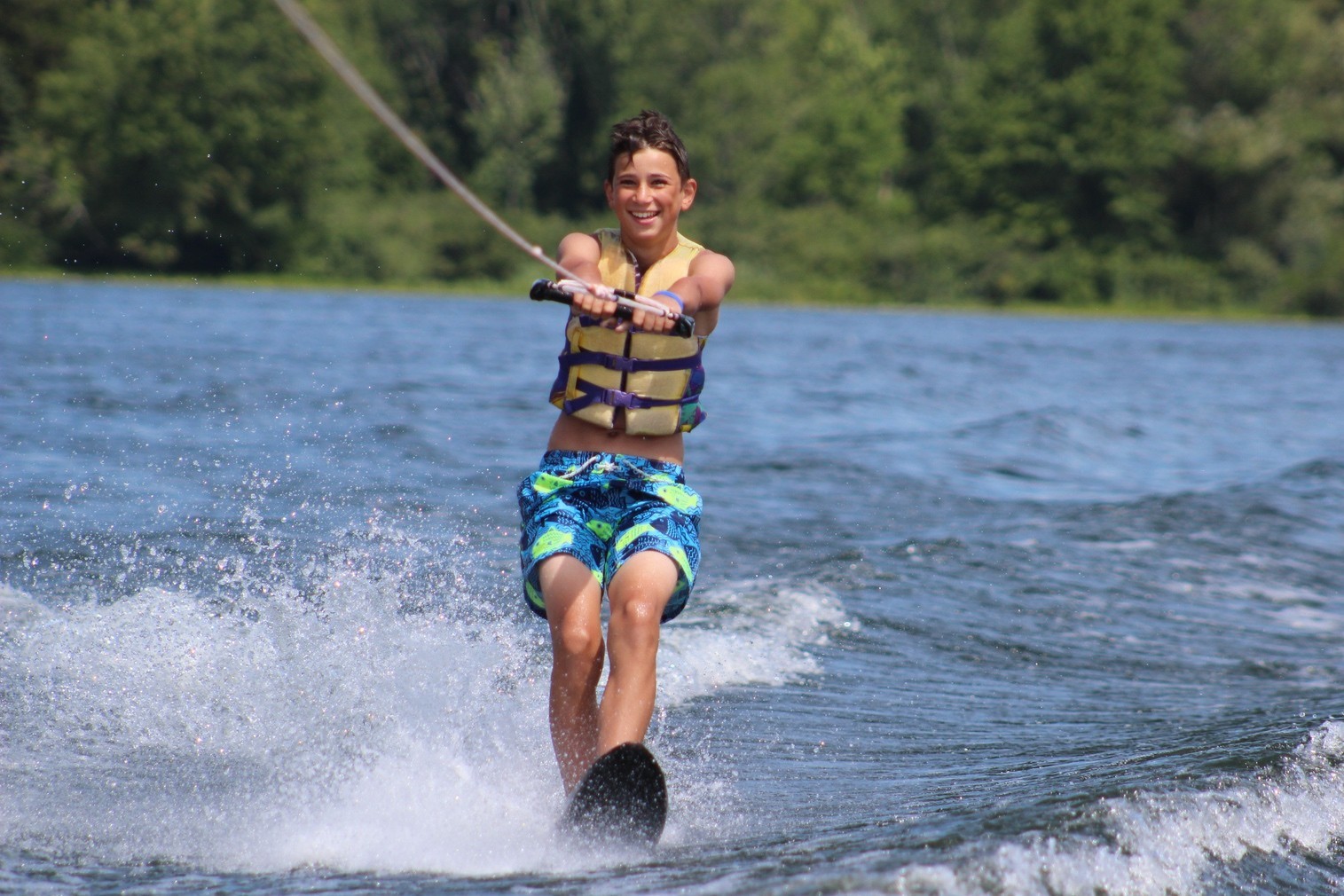 Waterski/Wakeboard Lessons
$290/week
English Horseback Riding Lessons
$250/week