Volunteer Weekend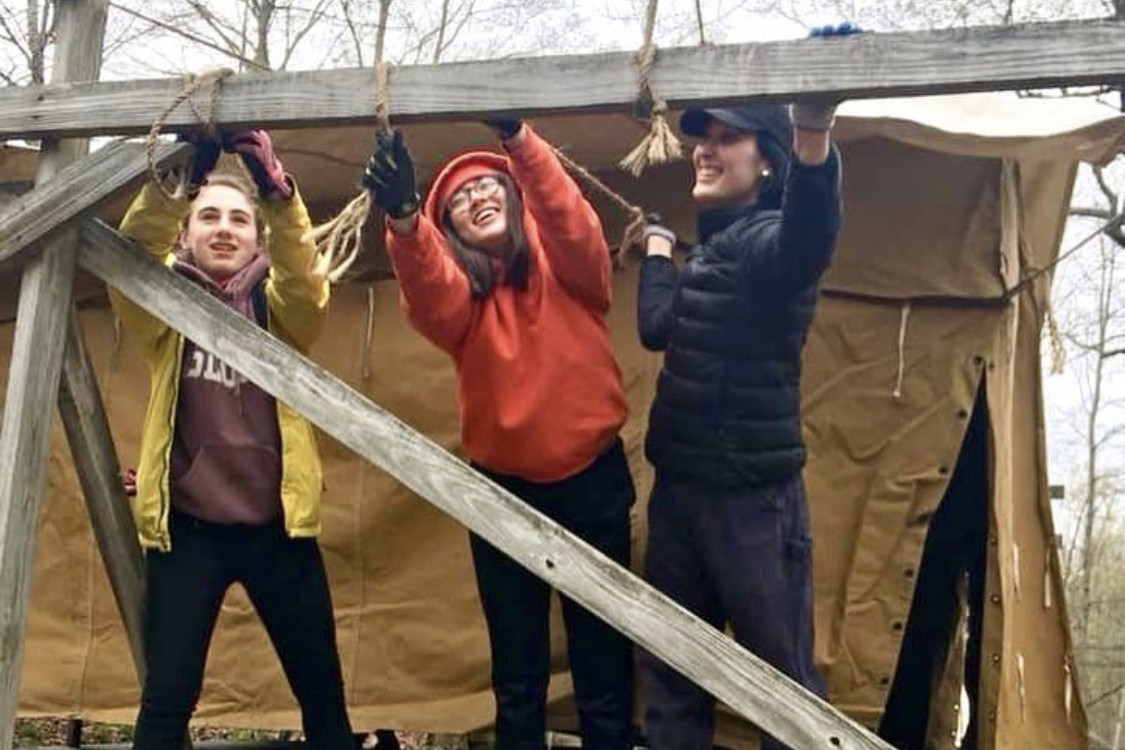 Projects for Everyone!
Join our Bullwinkle Canvas Construction Crew and make Camp Sloane YMCA a better place for everyone! We don't have to pull a rabbit out of a hat but we do have to put up over 50 tents in one weekend. There are also TONS of other projects for people of ALL abilities. We can't do it alone. We need the rest of our camp family to help us out! Join other camp families, alumni, campers and camp staff for this annual volunteer weekend.
Register for Volunteer Weekend

Remember, a MINOR can not register/attend without an ADULT (someone over the age of 18) joining them.
Next Event
Meet the Camp Director, learn more about our programs and come see our beautiful camp.