Virtual 5K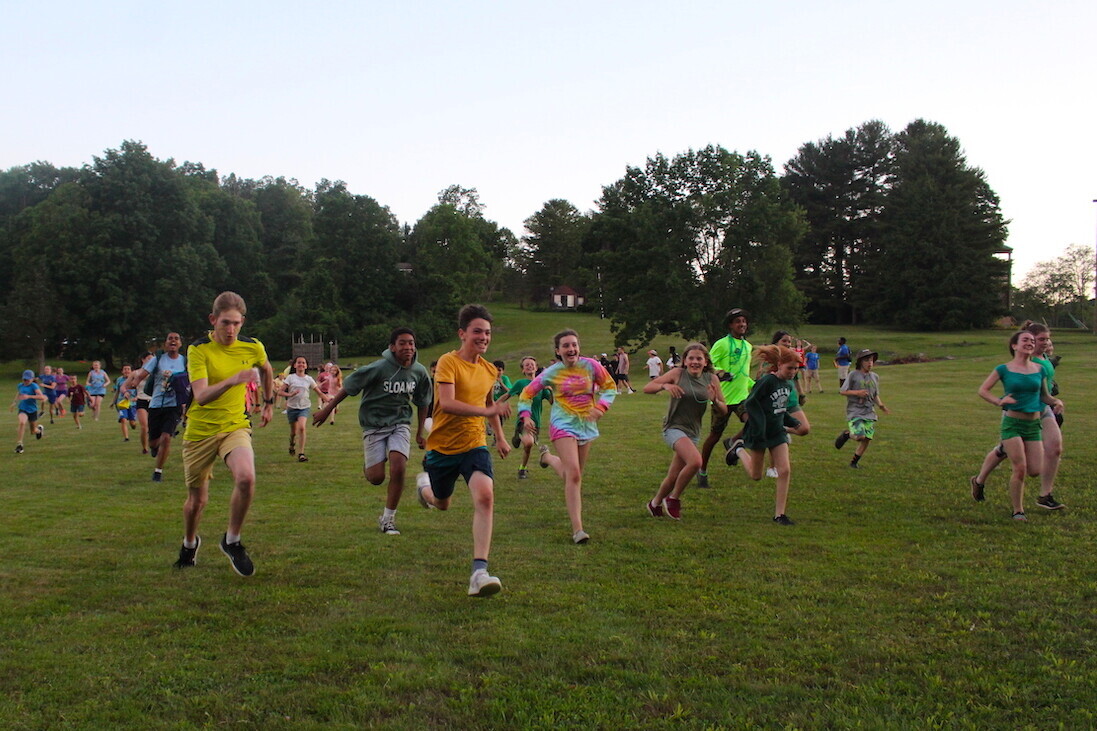 Starting September 19th, we'll be hosting our 2nd Annual Camp Sloane Virtual 5K! Sign up and make your miles even more meaningful by joining in our generational fundraising smackdown to prove once and for all who is THE GREATEST SLOANE GENERATION!
What: 2nd Annual Camp Sloane Virtual 5K... raising money to KEEP CAMP SLOANE STRONG
When: September 19th – October 19th
Where: Wherever you are
Why: To keep Camp Sloane going in these unprecedented times and to finally decide who is the greatest Sloane Generation – Boomers; Gen X; Millennials; or Gen Z
Who: You, your friends, families, school mates and co-workers.
Cost: $45 adults/$30 kids under 18 and you get a one-of-a-kind Camp Sloane running buff and a cool medal!
Next Event
Join us in the first EVER Camp Sloane Decathlon! Over the course of 10 days, starting July 22nd, your task is to complete as many pre-set challenges as you can to gain points for your team!