Virtual 5K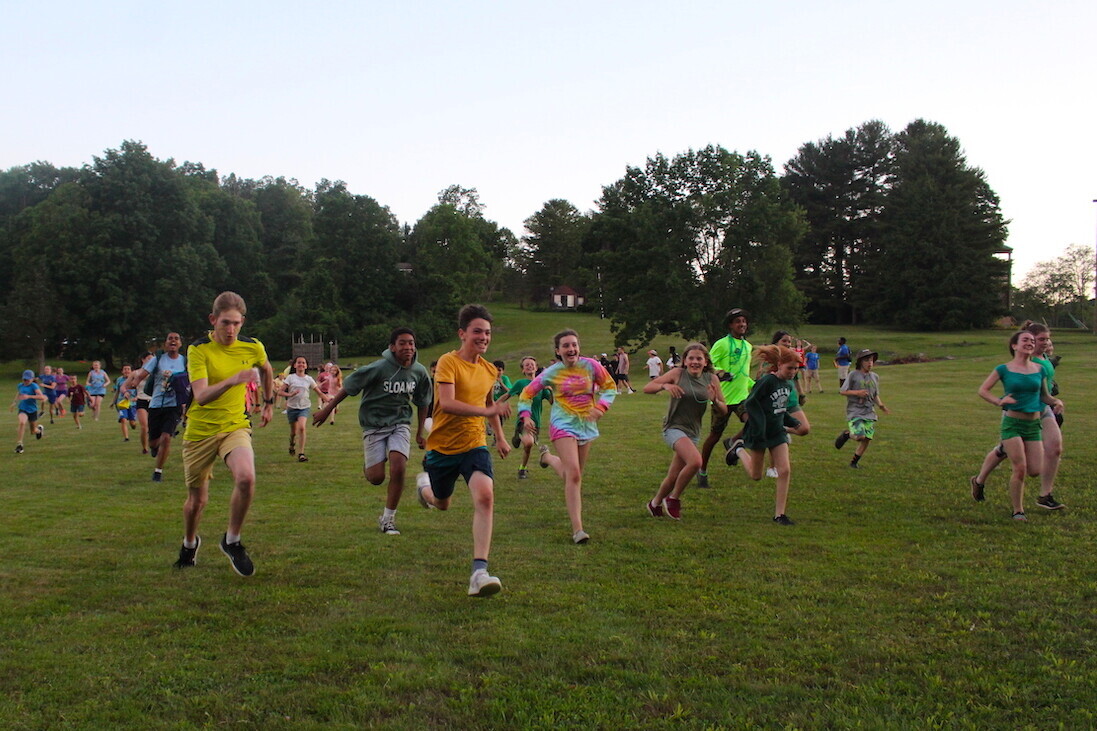 Starting October 1st, we'll be hosting our 4th Annual Camp Sloane Virtual 5K! Sign up and make your miles even more meaningful by joining in our generational fundraising smackdown to prove once and for all who is THE GREATEST SLOANE GENERATION!
What: 4th Annual Camp Sloane Virtual 5K... raising money to KEEP CAMP SLOANE STRONG
When: October 1st – 31st
Where: Wherever you are
Why: To keep Camp Sloane going in these unprecedented times and to finally decide who is the greatest Sloane Generation – Boomers; Gen X; Millennials; Gen Z; or Gen Alpha
Who: You, your friends, families, school mates and co-workers.
Cost: $45 adults/$30 kids under 18 and you get a 5k medal!
Next Event
As part of our 4th annual Virtual 5k fun run, we are hosting a 'Run @ Sloane' event on Saturday, October 22nd. Come and run your 5k with your friends and family here AT camp.