The Sloane Decathlon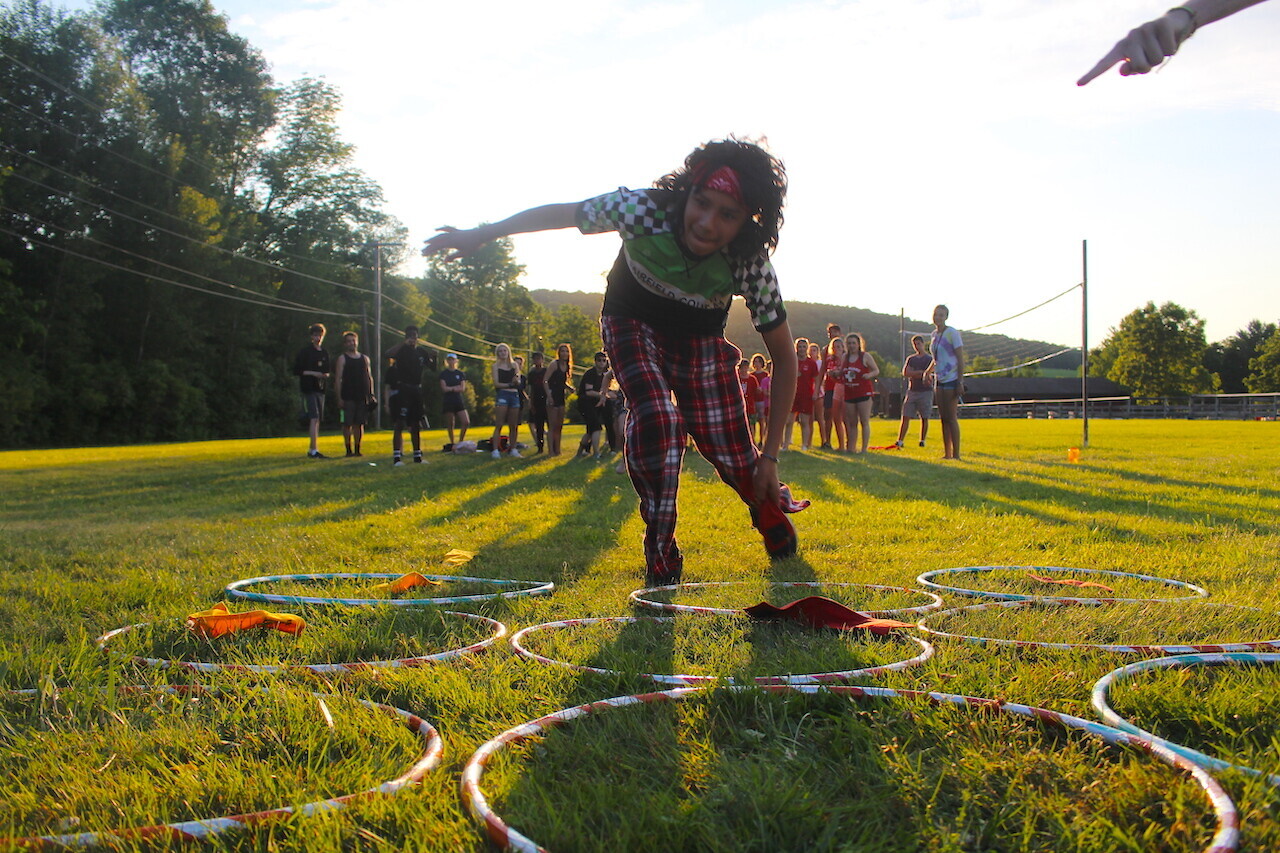 Join us in the first EVER Camp Sloane Decathlon!
Over the course of 10 days, starting July 22nd, your task is to complete as many pre-set challenges as you can to gain points for your team! The challenges can be done in any order.
Keep track of your progress and once you've completed a challenge, let us know by sending us photos or videos via email (ru@campsloane.org), social media (@campsloaneymca), or by tagging #sloanedecathlon in your own posts.
Registration costs $75 for a family (up to 6 people) or $50 for an individual. All funds raised will go towards keeping Camp Sloane strong so we can provide even more kids with the best summer ever in 2021!
You can register as an individual or as a family, and upon registering you'll be placed onto one of four teams - Red, Blue, Yellow or Green.
The team with the most points at the end of the 10 days will take the glory!
Next Event
Join a member of our Camp Team as they chat with you live, answering questions and covering different topics each month that will help you get ready for the summer.