Teen Leader Reunion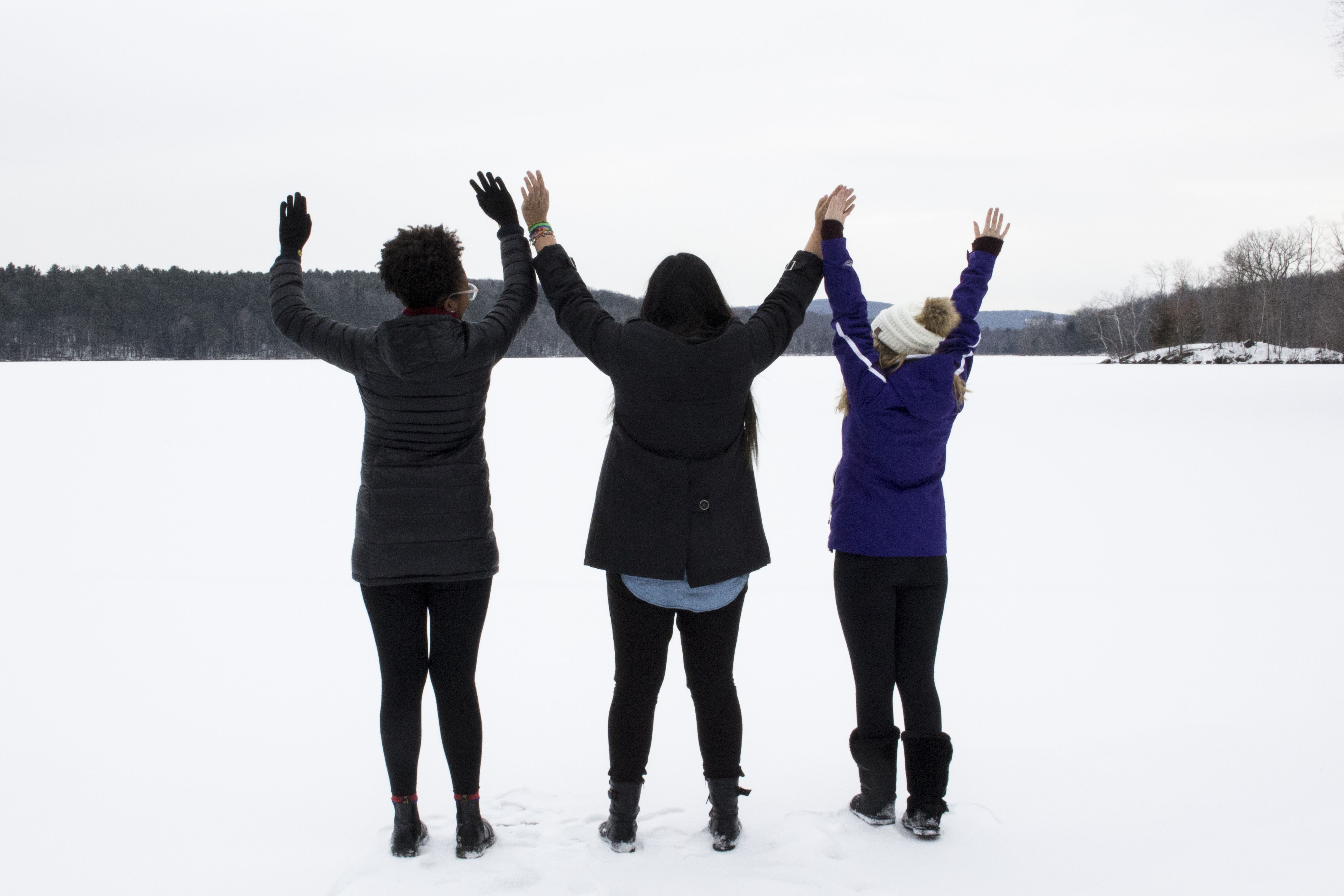 Miss your camp friends so much that you can't wait to see them again!? This is your chance! Reunite, relax and come to camp's ONLY winter program this February. If you participated in WILD, LEAD or CIT last summer, then you are eligible to register for this exciting teen leadership weekend.
We will be staying in heated lodges at camp, enjoying the wintery weather and enjoying the great company. We do some professional development workshops, drink hot cocoa and it's also a chance to do your CIT or JC interview in-person with the Camp Director.
Arrival begins anytime after 5:00 PM on Friday and pick-up is at 2:00 PM on Sunday. There is flexibility with times and campers will have access to the office should they have homework that needs doing.
Register online through your camper account. The fee for the weekend is $250 and includes lodging, food, and activities.
Next Event
Join us for the weekend to help put up the tents and get camp ready for summer!