Run @ Sloane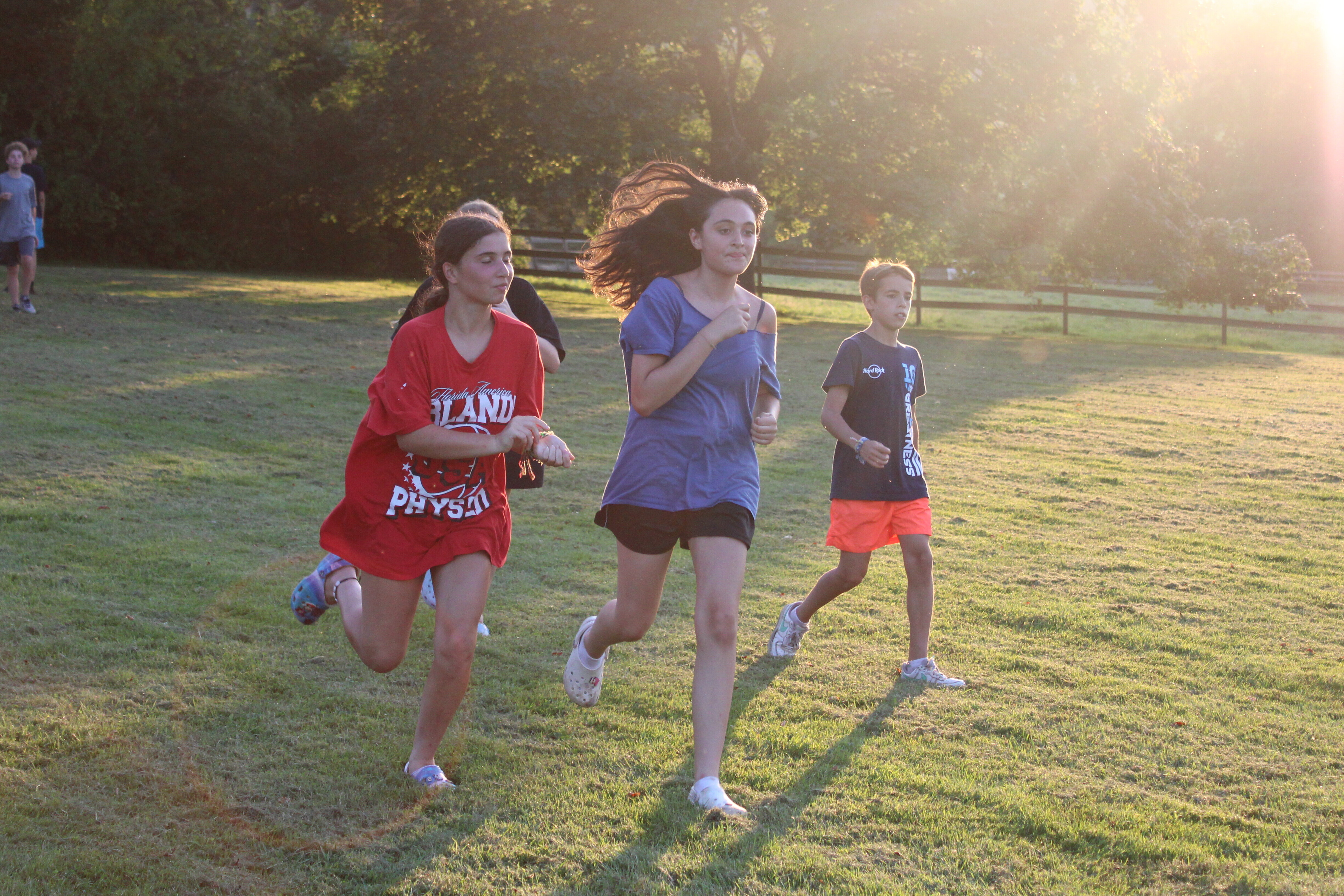 As part of our 5th annual Virtual 5k fun run, we are hosting a 'Run @ Sloane' event on Saturday, October 21st. Come and run your 5k with your friends and family here AT camp.
Arrive from 10 am and the run will start at 10:30 am.
Please RSVP to ru@campsloane.org.
Register for the Virtual 5k here: Virtual 5k
Next Event
Join us in NYC on November 30th for a special Alumni event