Open House - April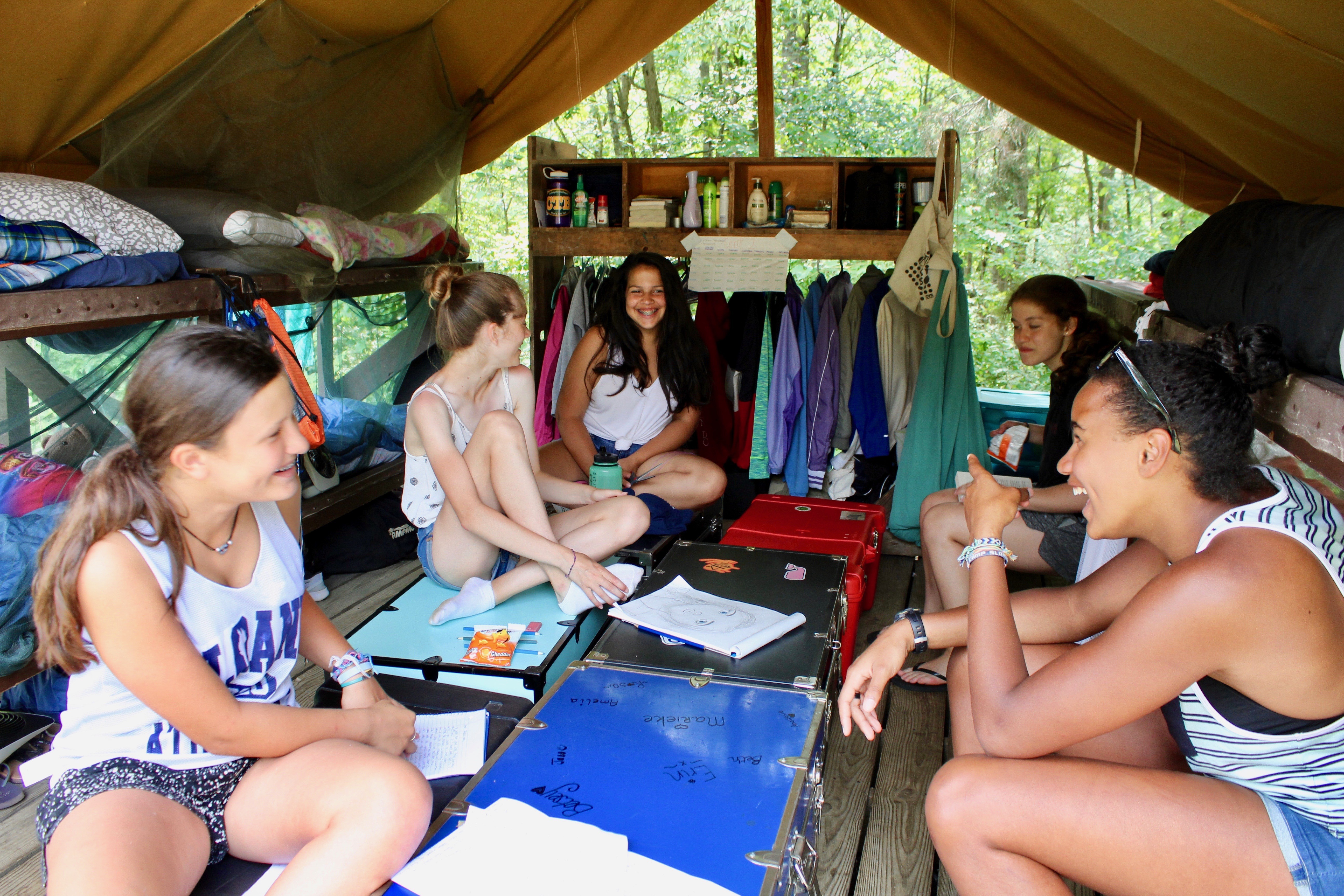 UPDATE: Due to the current situation with COVID-19, we will not be able to hold our scheduled April Open House.
BUT... we will be doing a virtual Open House instead!
Join us on Zoom on Sunday, April 26th for a virtual tour around camp and an opportunity to ask our Directors any questions you may have.
We'll be doing this twice, at 12pm and again at 2pm.
Click here to join the call... we can't wait to chat with you!
Virtual Tours
Date: April 26th, 2020
Time: 12pm & 2pm
Where: Zoom
Next Event
Join a member of our Camp Team as they chat with you live, answering questions and covering different topics each month that will help you get ready for the summer.