Open House - May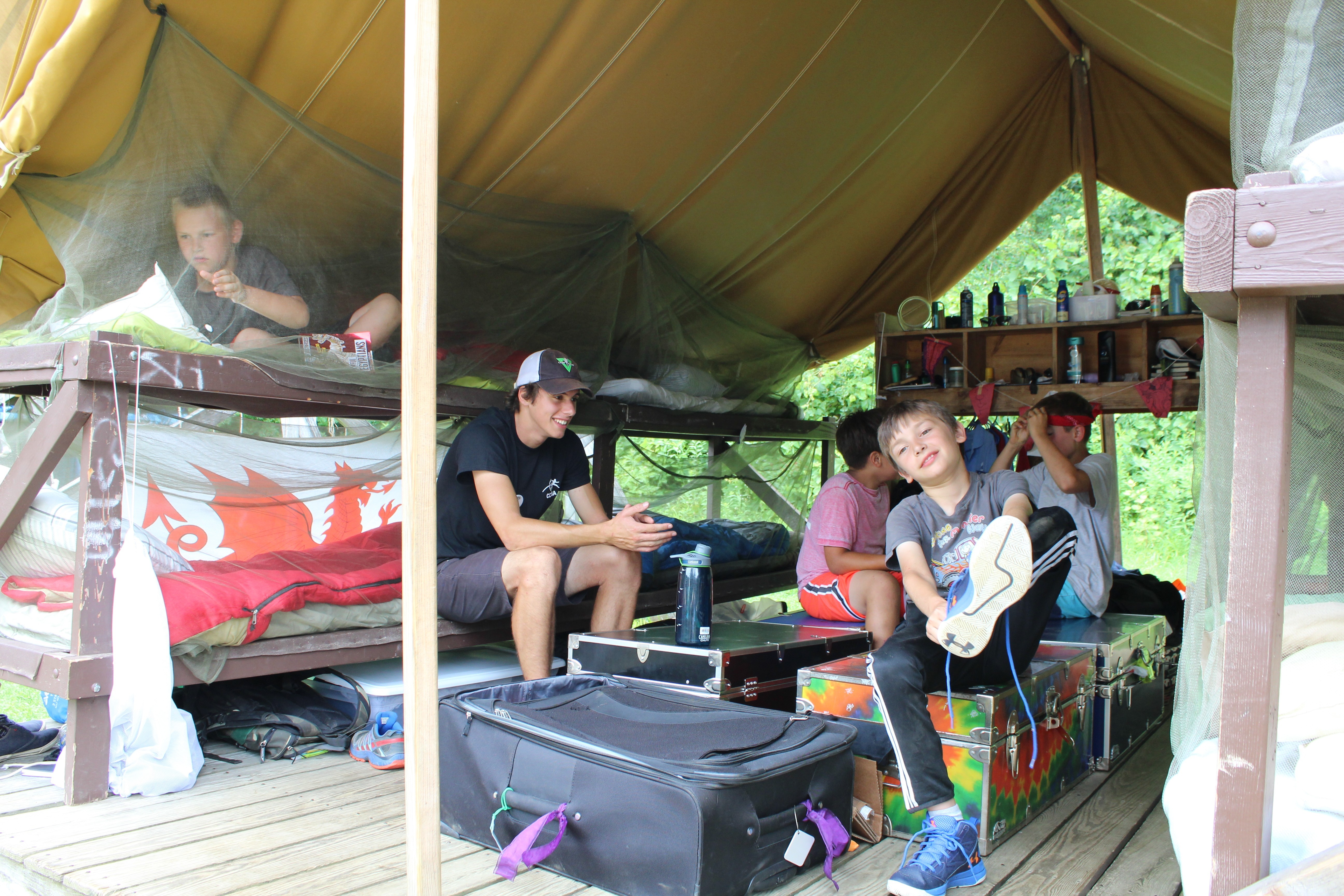 Guided tours from 12 pm — 4 pm.
Meet the Camp Director, learn more about our programs, and come see our beautiful camp. Refreshments will be served, including our famous chocolate chip cookies!
When: May 21st, 2022
Where: Camp Sloane YMCA, 124 Indian Mountain Road, Lakeville, CT 06039
Can't make it to an open house? Call us at 860-435-2557 to set up a private tour. Please try and give us at least two weeks' notice of your preferred date and time.
Next Event
Whether you are Camp Sloane Alum, a returning Camp Sloane family or you simply want to see what Camp Sloane is all about, this is the weekend to turn off your phones, disconnect from your screens and focus on the simpler things in life.