Alumni Reunion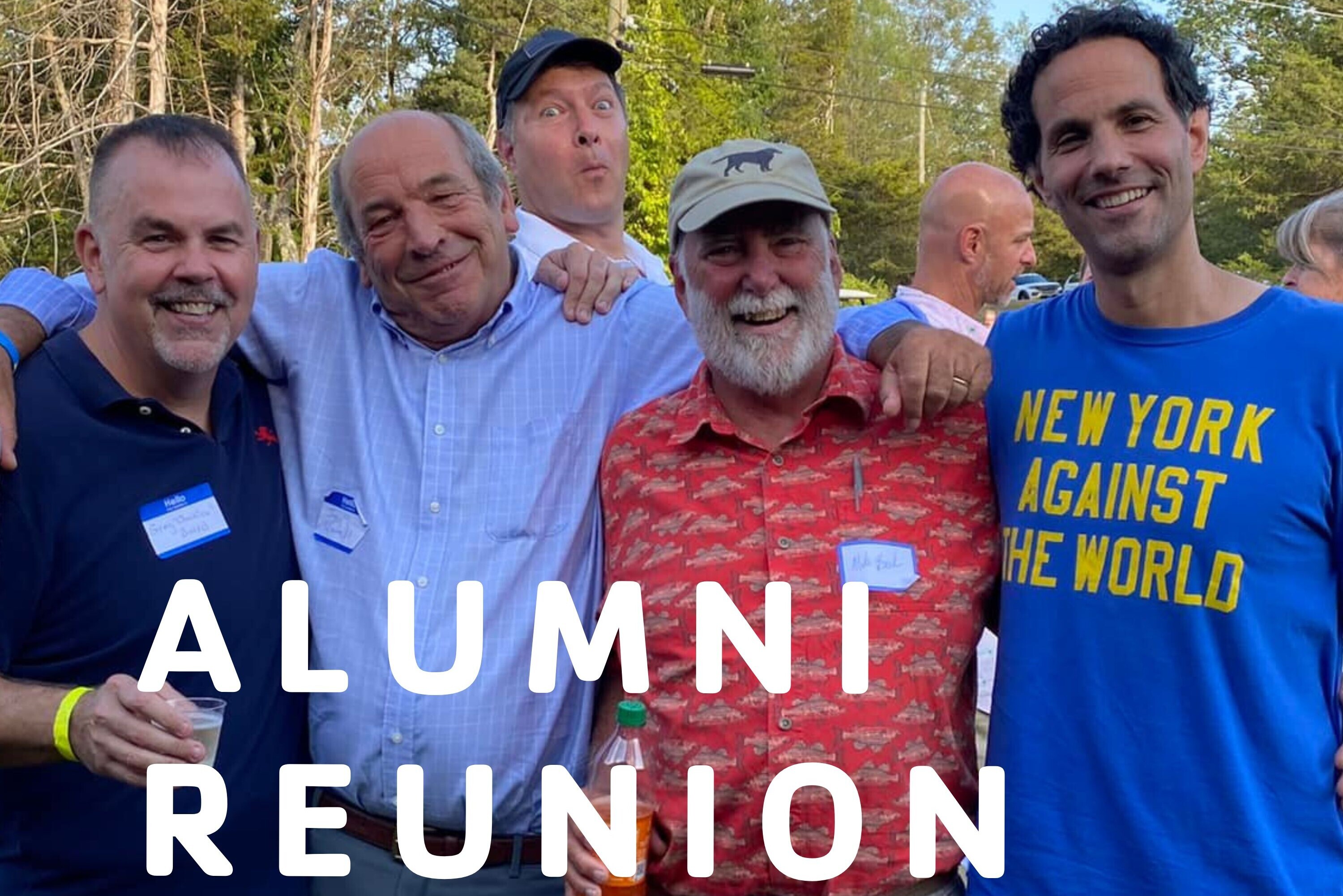 Are you a Sloane Alumni?
You're invited to a special event in New York City on Thursday, October 13th at 6 pm. We'll be at The Stag's Head bar on East 51st Street, and we can't wait to see you all there!
RSVP to ru@campsloane.org by October 7th.
Next Event
Sign up for the 4th annual Camp Sloane Virtual 5K and help us Keep Camp Sloane Strong!