The Birchbark May 2023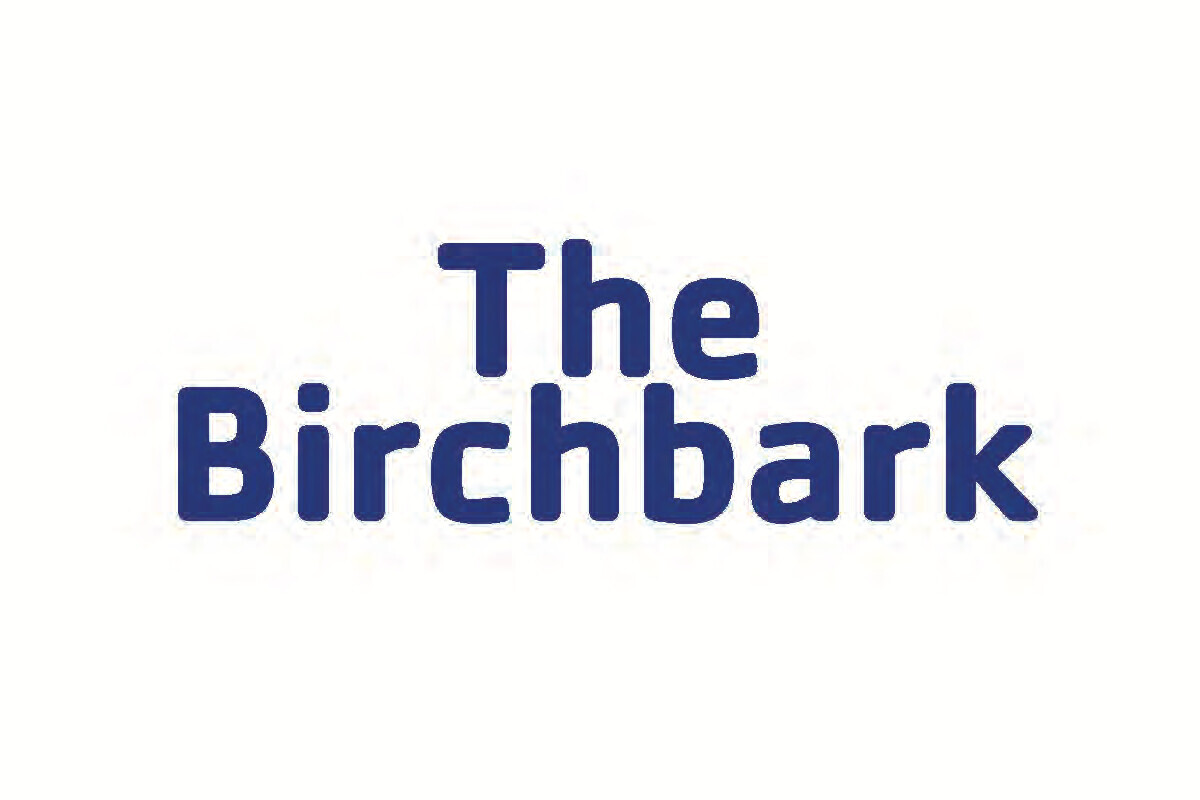 The tents are up, the grass is green, and summer is officially on its way! Right now we are very busy gearing up for our first staff arrivals and Spring season school groups in just a few short weeks.
Check out the latest edition of our newsletter, The Birchbark, to find out what's been going on at camp these past few months
Inside, you will find:
A message from our Executive Director, Bear Bryant
A HUGE thank you to our volunteers
Upcoming events & Fundraising efforts
Enrollment updates
Alumni News and information
Next Blog Post
Catch up with everything that's been going on since the summer ended.