The Birchbark, February 2022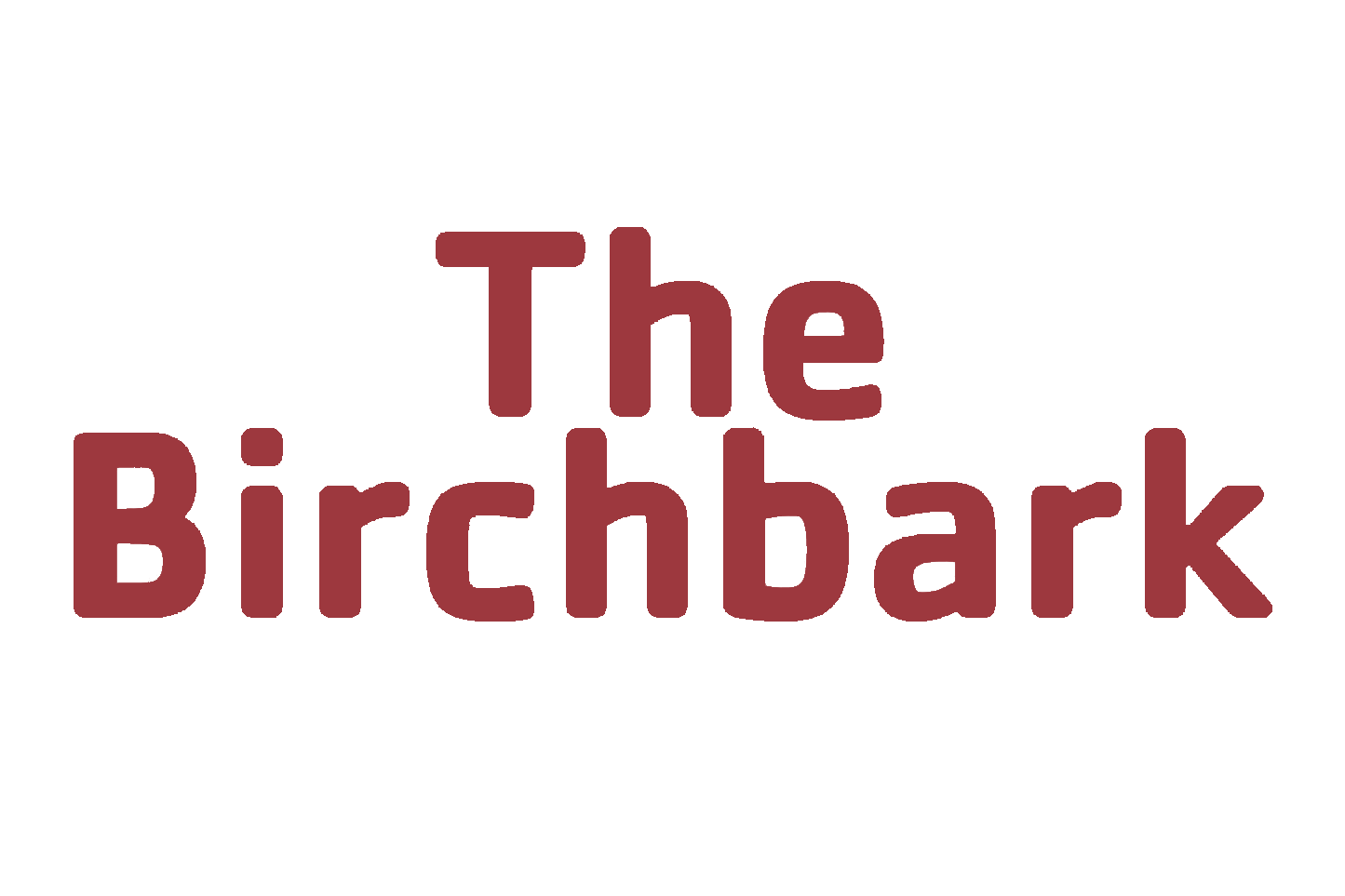 As we look towards Spring, our excitement for summer 2022 is building. We have been busy hiring incredible staff, purchasing new equipment, and prepping some great programs for our campers.
We want to say a huge thank you to everyone who has helped us thrive over the last 2 years. Sloane means so much to so many, and it is so amazing to have your support in providing a great camp experience for all of our campers.
Check out the latest edition of our newsletter, The Birchbark, to see how your donations helped our campers in 2021.
Inside, you will find:
A letter from our Executive Director, Bear Bryant
A letter from our Board Chair, Mary Vines
A visual representation of how your donations helped
A list of all our 2021 donors
Info on how to register for our Bob Ferguson Celebration of Life event
Alumni News and information
Thank you for helping Camp Sloane stay strong through your much appreciated and continued support.
Next Blog Post
As we look ahead to our campers arriving back at Sloane for the summer, we want to give you a quick recap of the 2020 year.