The Birchbark, Fall 2022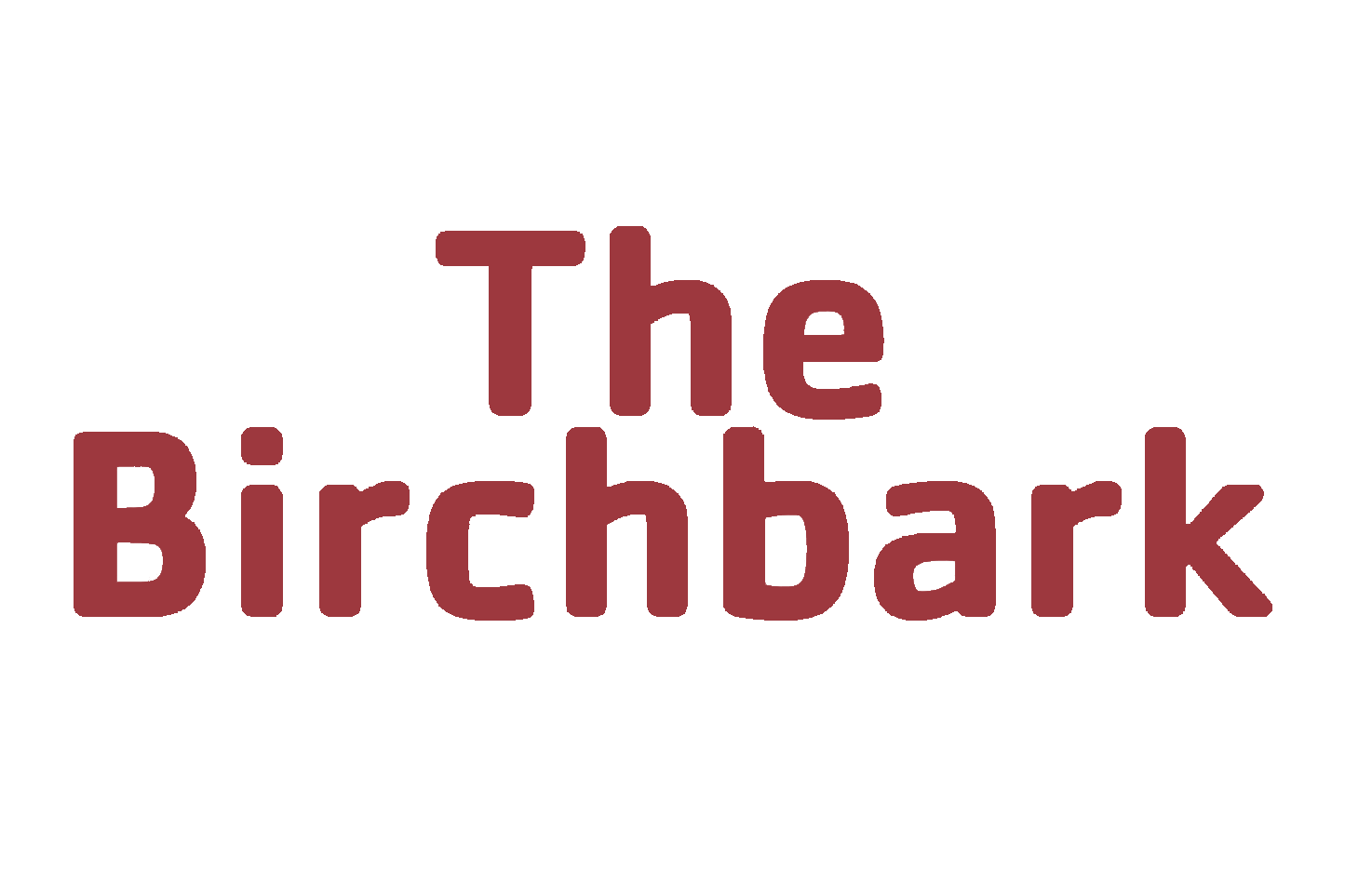 What an incredible summer we just had. We were able to return to 'normal', with campers choosing their activities, mixed teams on theme days, and staff from all over the world. Over the course of 9 weeks, we welcomed close to 1000 campers to our Day and Overnight programs and filled Sloane with the sound of laughter, fun, and new friends. Find out more about our summer in the latest edition of our newsletter, The Birchbark.
Inside, you will find:
A letter from our Executive Director, Bear Bryant
A visual representation of our summer in numbers
An update on enrolment for 2023 (yes, we already have waitlists!)
Alumni news and events
Information on how you can join our fundraising efforts by signing up for the virtual 5k
Thank you for helping Camp Sloane stay strong through your much-appreciated and continued support.
Next Blog Post
Read the March Birchbark Newsletter, inside you'll find our 2022 Annual report, detailing our fundraising efforts and celebrating our amazing donors