The Birchbark, Emergency Edition, Fall 2020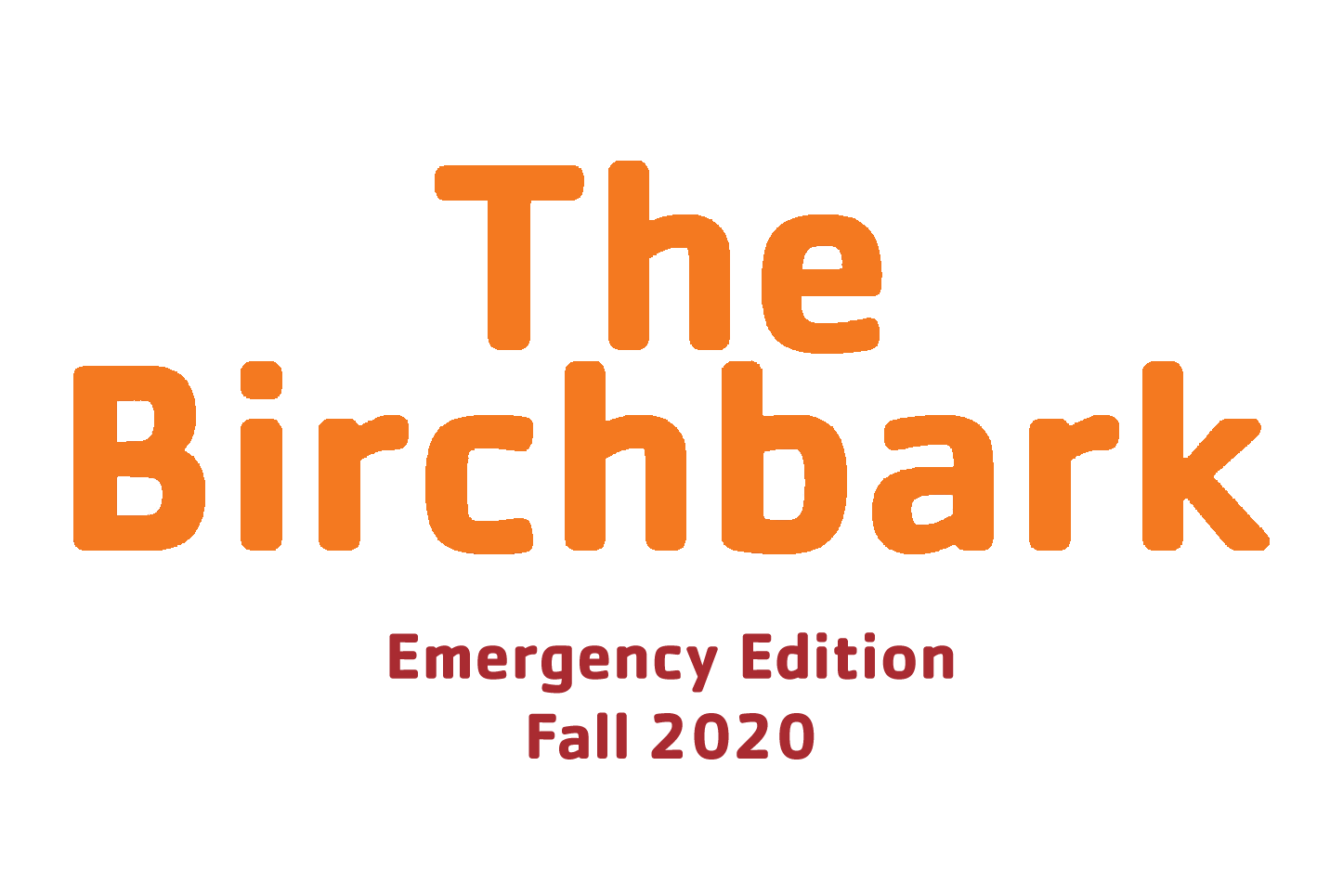 These are tough times for this 92-year-old camp we call home. We want to keep you all up to date with our current situation, so we're sharing with you this special edition of our newsletter, The Birchbark.
Inside, you will find:
A letter from our Executive Director, Bear Bryant
Messages from our campers and staff about what camp means to them
A visual representation of our financial situation, pre-pandemic to now
Updates on the programming & fundraising events we were able to host this summer
Information on how you can help and join our fundraising efforts.
Whilst we wish we were sending you our usual fun stories from the summer and fall seasons, we feel it's important that our Sloane family are kept updated on the state of camp as we look ahead to an uncertain future.
Thank you for helping Camp Sloane stay strong through your much appreciated and continued support.
GIVE TODAY READ 'THE BIRCHBARK'
Next Blog Post
Read our 2020 Fall Edition of The Birchbark, where we update you with everything that's going on at Camp Sloane YMCA. In this edition - our Virtual 5k and volunteering opportunities!