Session 5 Diary
Session 5 - the final one of the season! We were determined, as always, to make this the best session yet! Even though we were a smaller amount of people we still knew that we could have heaps of fun. Activities soon got underway and we were super lucky with the weather - and everyone enjoyed hours outside doing their activities, playing at oval and a bunch of other fun things.
A highlight of the week included the cookout where everyone enjoyed a meal outside in oval of hot dogs, hamburgers and an array of side options. Following dinner, we had a theme night - medieval night! The entire camp had a fun time going around to all the different activities where they could win tokens, which would later help them buy tools to make their very own castles! At the end, everyone had tons of fun and everlasting memories.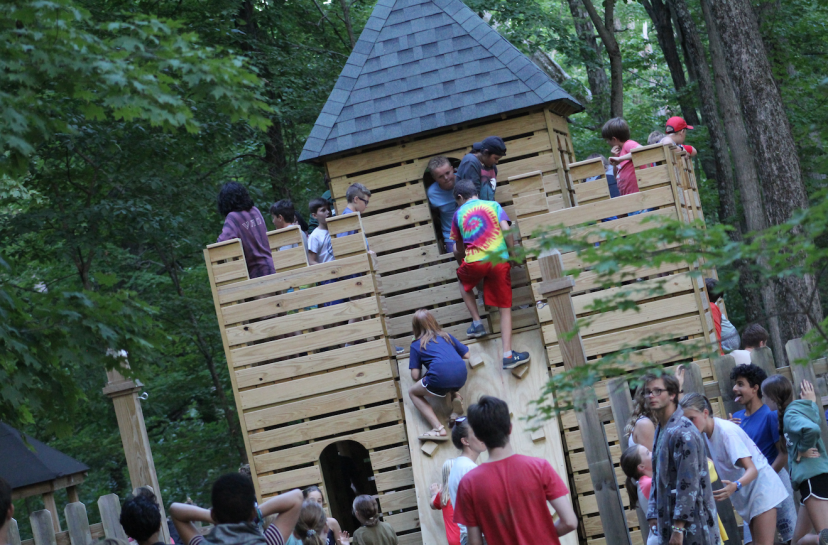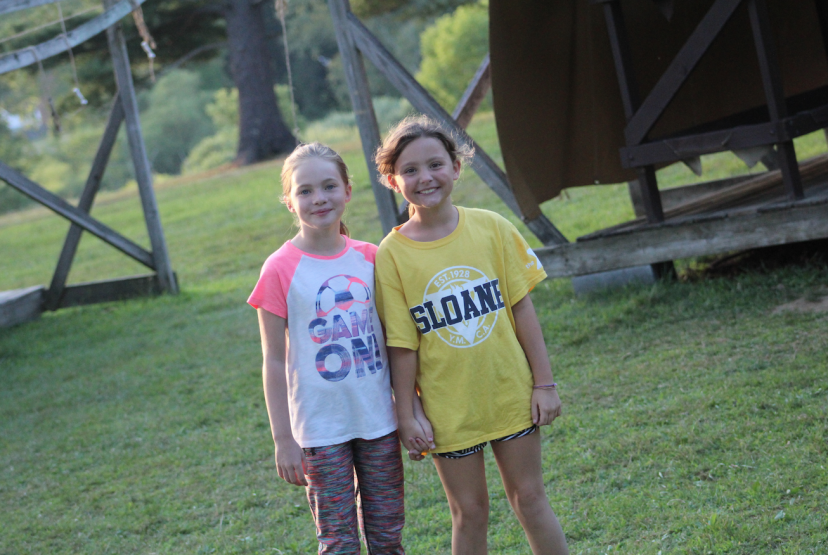 All in all, it was a successful 5th session and we thank each and every camper and counselor who made this summer so amazing! See you all in 2020! Xxx
Next Blog Post
Have a read through the 2019 Fall Edition of The Birchbark, our newsletter that keeps you up to date with everything that's going on at Camp Sloane YMCA.